Planning for the Unplannable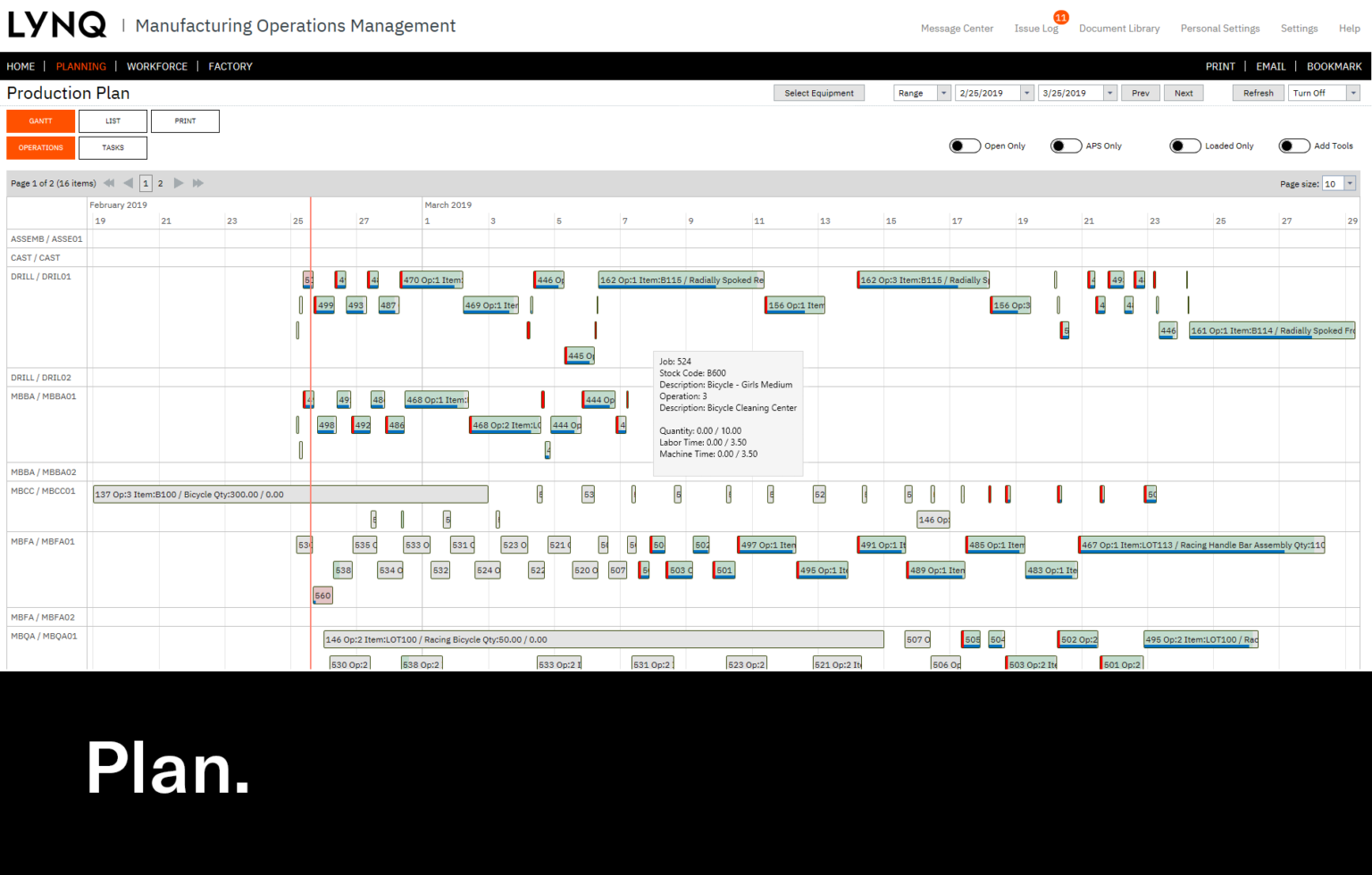 Your business may not be able to see into the future but it can plan to make itself prepared for disruption, able to respond in agile and resilient ways.
In 2019, PwC's Global Crisis Survey reported that 95 per cent of respondents expected to be hit by at least one crisis in the following two years.
That was very prescient; it was before the global disruption unleashed by Covid-19 hit economies across the world. It was just three years after the Brexit vote; a few years earlier, the Fukushima earthquake and other issues disrupted supply chains and markets; before that, there was the credit crunch and banking collapse. These issues have presented challenges unprecedented in peacetime but they seem to be the 'new normal', to coin a phrase: disruption and unforeseeable events are the accompaniment to globalised supply chains.
The way business leaders prepare and respond to disruptive events can determine how well they recover. 'Planning for the unplannable', such as the impact of Covid, has been thought of as impossible. The response to unforeseen disruptive events can lead to the abandonment of painstakingly developed strategies, temporary suspension of operations or even closure.
But should it be regarded as impossible to 'plan for the unplannable'? Successful and resilient companies may not be able to see into the future but, in a world where disruption is becoming commonplace, they will prepare themselves to cope with the unexpected; they will plan to deal with the unforeseeable, whatever it might be. They will be those whose response is agile, who can respond rapidly to new conditions – and can do so without disrupting production or interrupting supplies to customers. We are already seeing signs that the foresight and preparedness is bearing fruit: the UK is seeing positive PMI index numbers and month-on-month growth in manufacturing activity at almost unprecedented levels.
Resilient companies will already have a focus on the key areas of quality, of dealing with losses – whether from changes in market demand or from reject/substandard parts – and will collect, recover, repurpose and reuse substandard or unsaleable products. Reducing 'total loss' wastage can become a habit and form the basis of 'circular manufacturing'. We are already seeing, in the plastics industry, how the focus on recovery, recycling and reuse is reducing polluting waste.

The technology to improve agility and responsiveness is already available, to handle complex planning requirements, such as scheduling machines and labour separately, along with static materials, such as moulds that are needed to be booked for when they are needed to be used within a machine.
LYNQ's ROI calculator demonstrates the potential impact a MES solution can have on a manufacturing business. It enables the manufacturer to very quickly identify potential gains that could be made by implementing technology solutions to plan and track effectively. Companies can identify areas of loss and previously unseen efficiency opportunities, from employee performance to machine condition.
The impact can be huge; it is a simple process for a manufacturer to discover how much money they could potentially save, each month, by implementing MES software.
LYNQ MES has functionalities to show what was planned, what actually happened and to compare the two against each other. Using that information can make companies more flexible and agile in responding to raw material availability and prices, current capacity and capability (including machinery and labour) and enable that information to be quickly incorporated into planning schedules.
It means that manufacturers can adjust the parameters on the fly; they do not have to wait till the end of the week or an accounting period to see what the impact is and make changes. They may not be able to plan for unforeseen crises, but they can be equipped with the tools to respond in quick and agile ways that will keep their business ahead of the competition.
When manufacturers are able to identify opportunities and implement improvement, the savings can put into initiatives to work in 'greener' ways, for example, to emerge from crises even stronger, and to build a more sustainable business.