MES for
IFS
Connecting shop floor data to IFS, with advanced planning and scheduling, to digitalise and drive factory performance.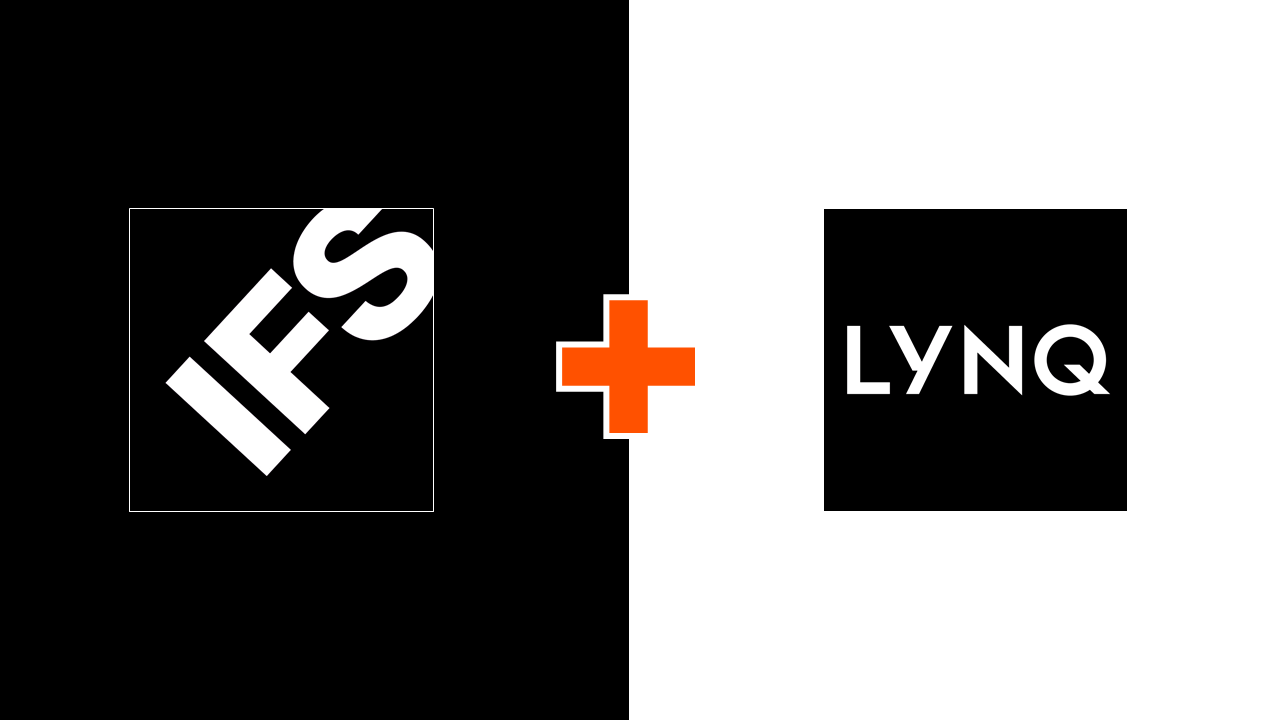 Watch the video
Save time
and money
Connect LYNQ MES to your current IFS solution to optimise your manufacturing workflows, automate data capture from machines and gain world-class performance analysis as to where you could be saving time and money.
IFS.
Understood.
Affordable MES

Rapid, fixed priced implementation in less than 12 weeks. Typical ROI in less than six (6) months from an increase in the effectiveness of the resources being managed.

Designed for IFS

Integration as standard for all IFS releases (up to 9). Generic operator to link with IFS (no increase to the number of licenses in IFS needed). Graphical and user friendly interface.

Business intelligence

World-class factory performance and financial analysis to drive continuous improvement. Dashboards and reports including order resource utilisation and loss analysis.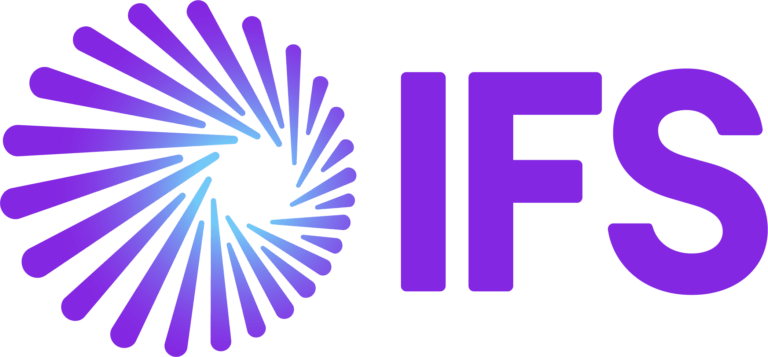 Plug and play, certified integration with IFS version 9 and above
Plan.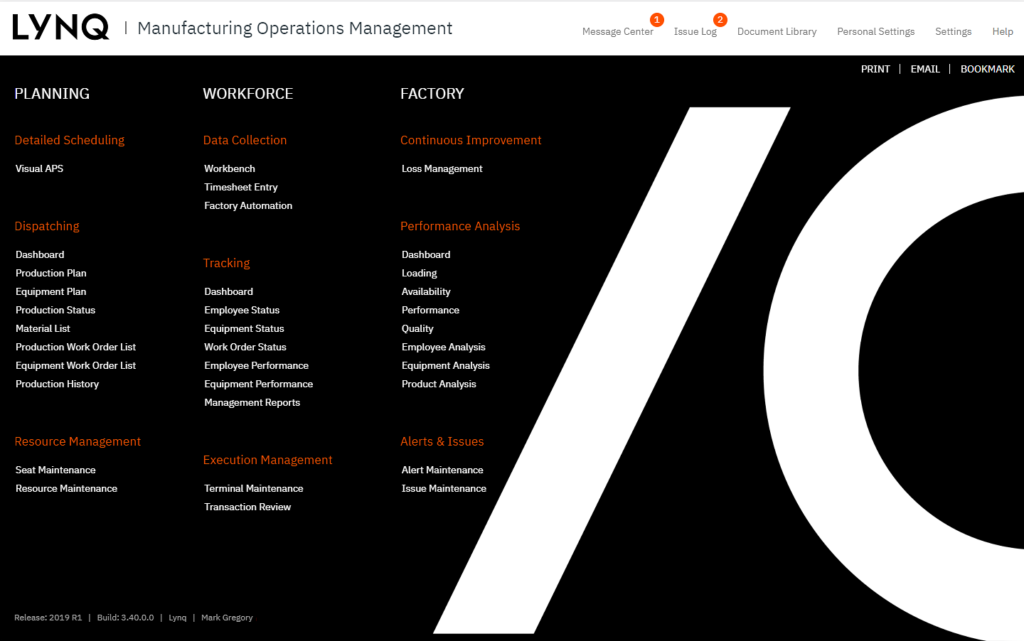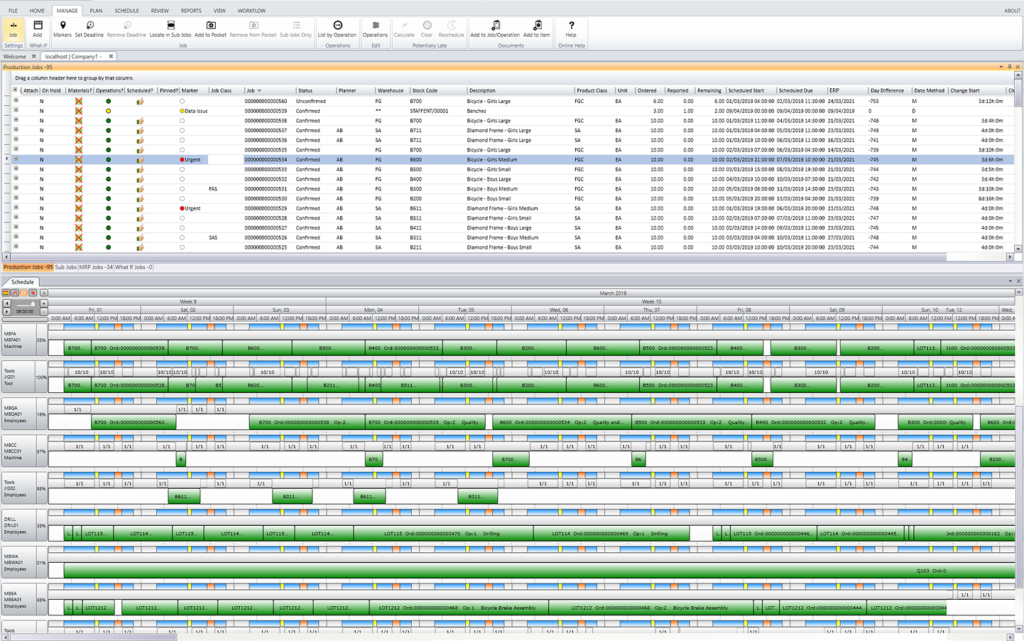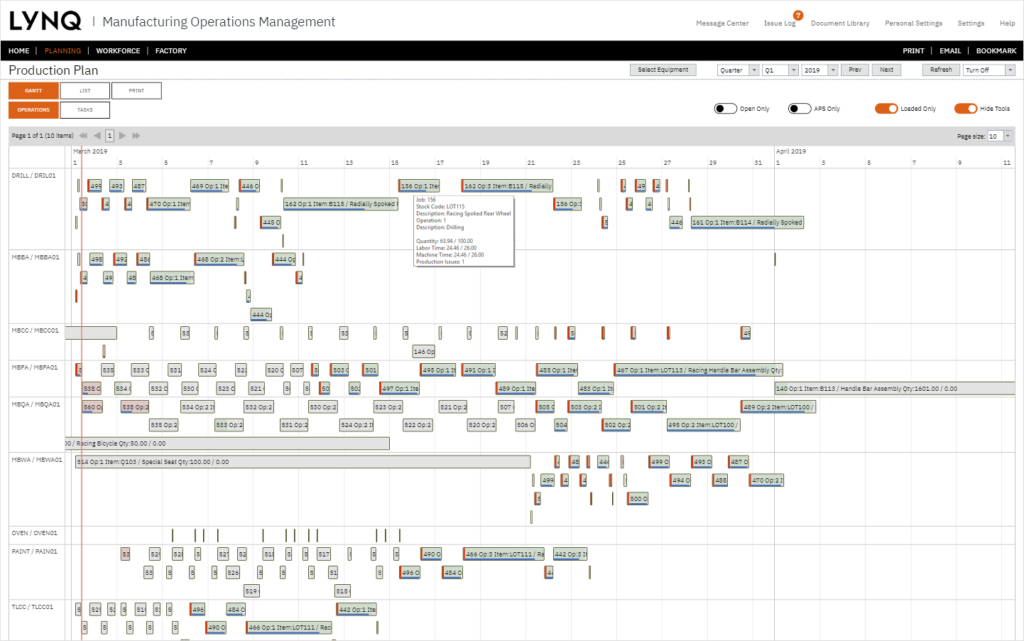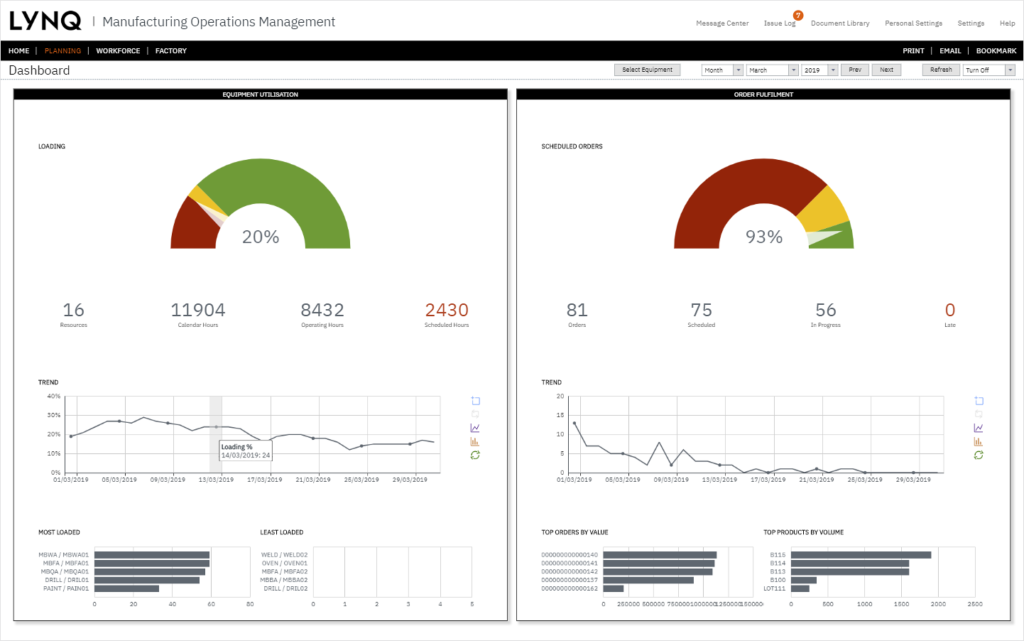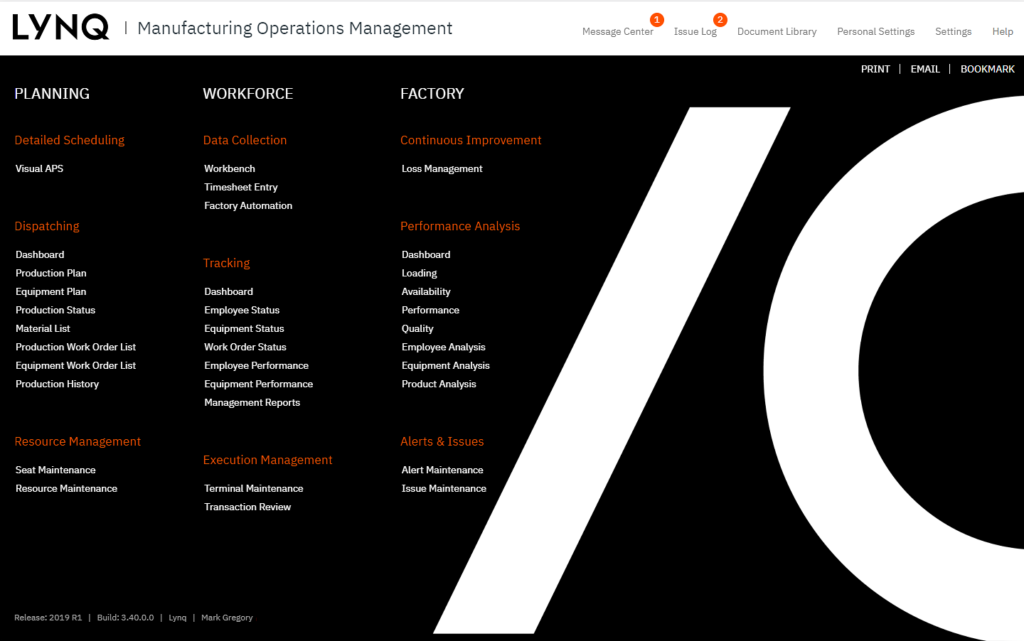 Track.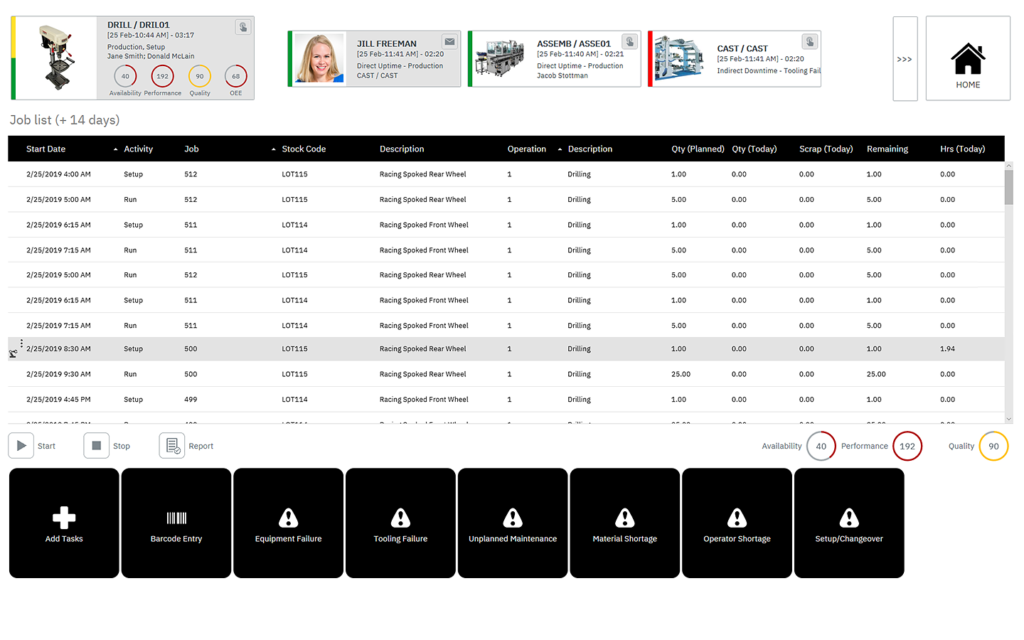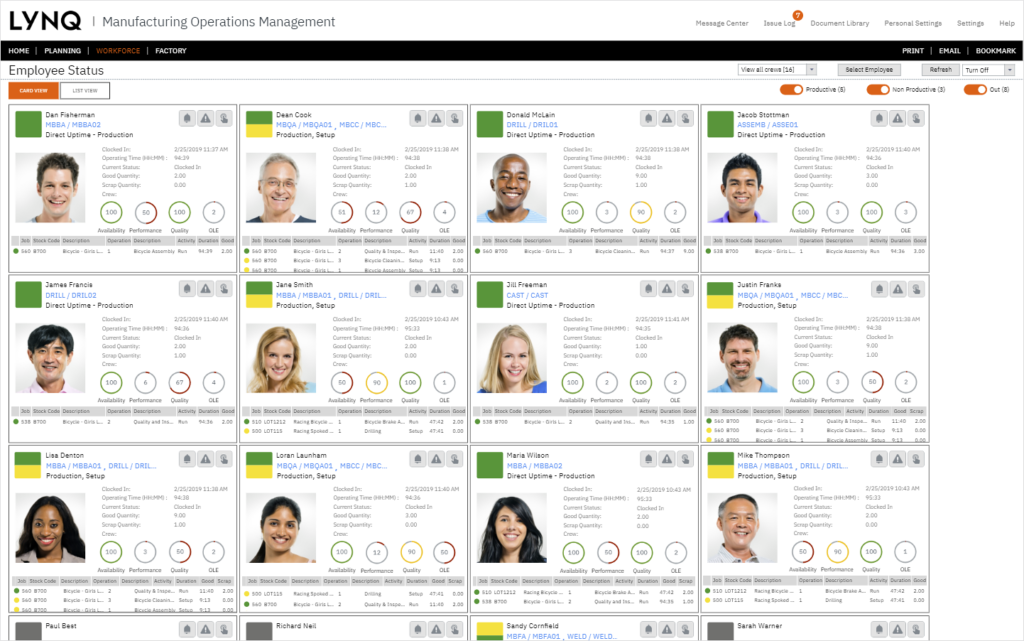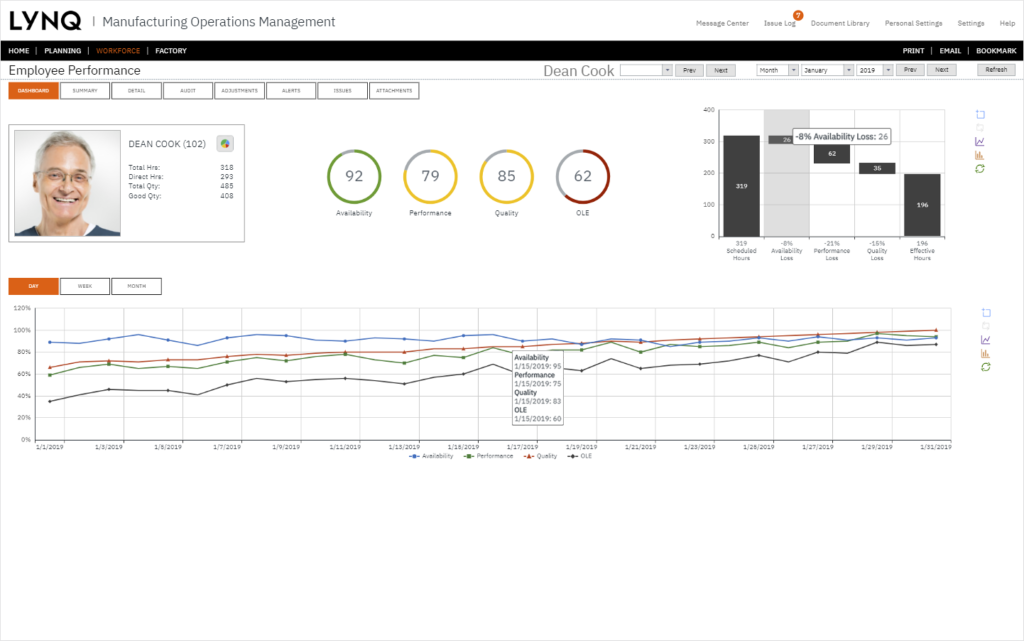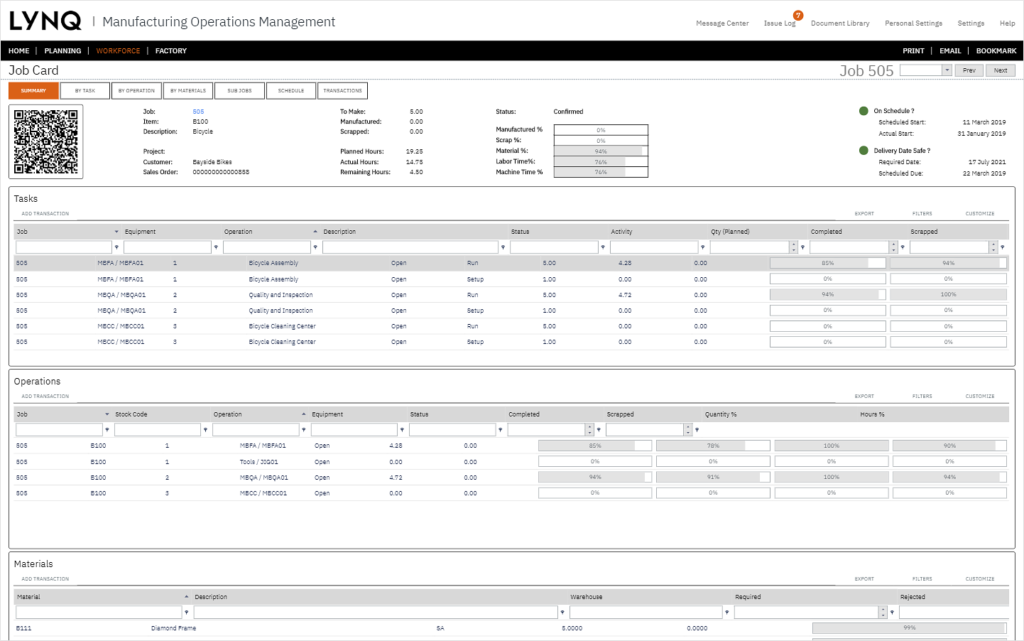 Automate.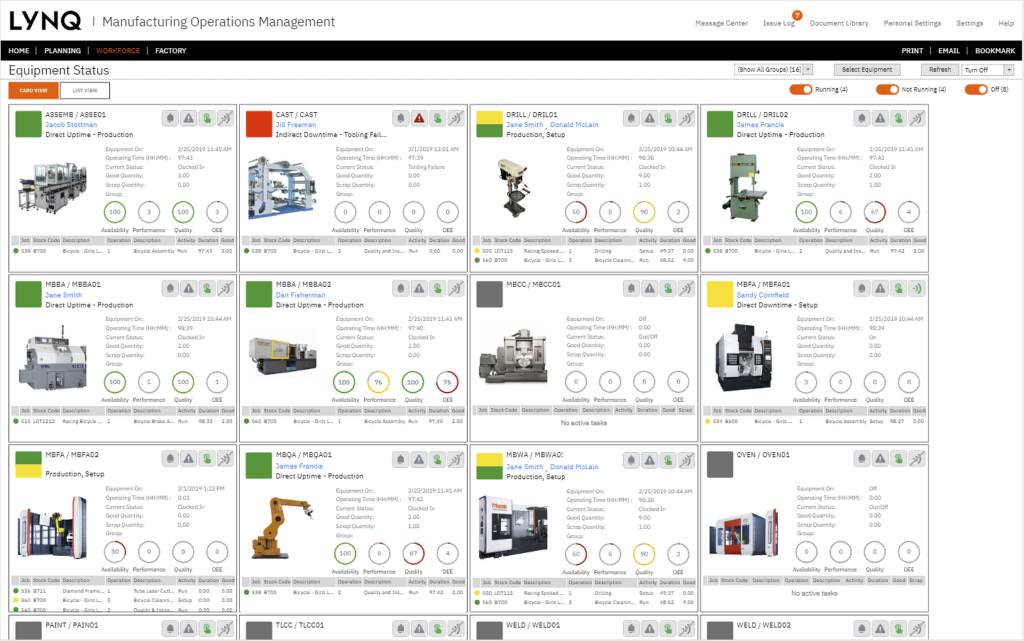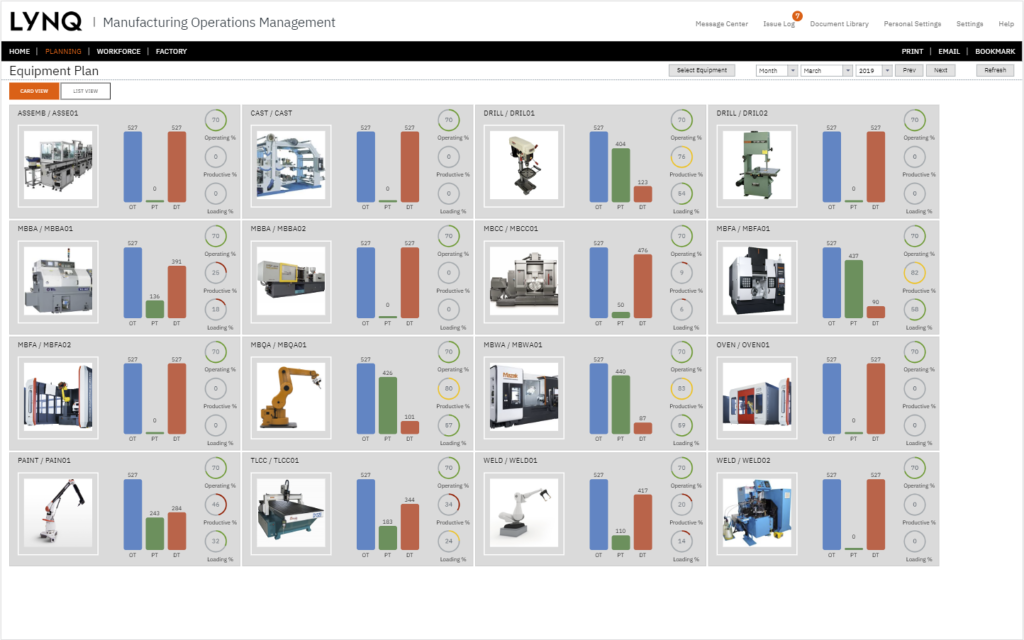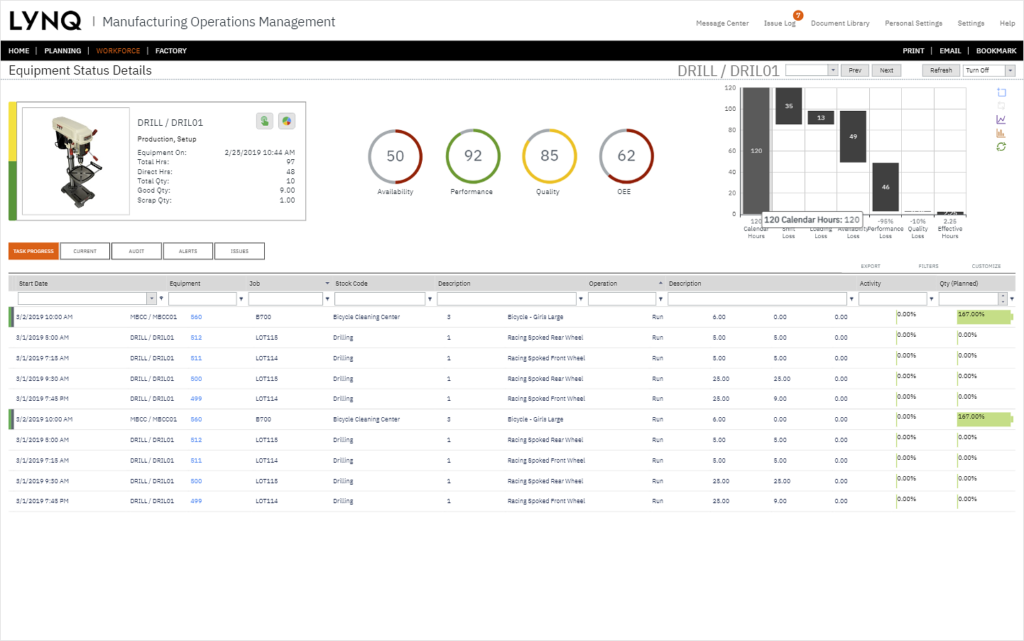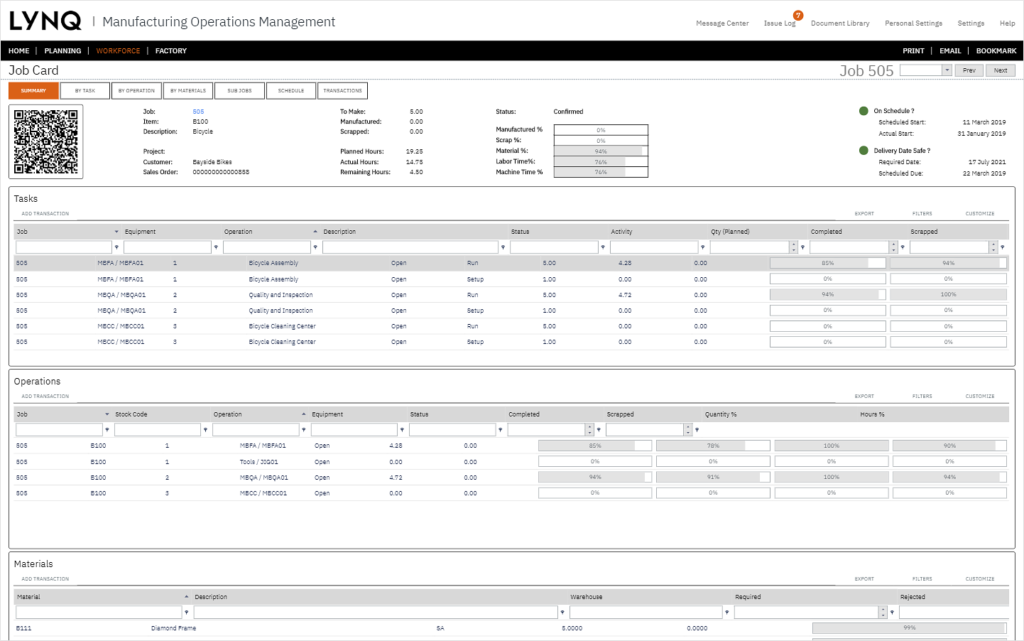 Analyse.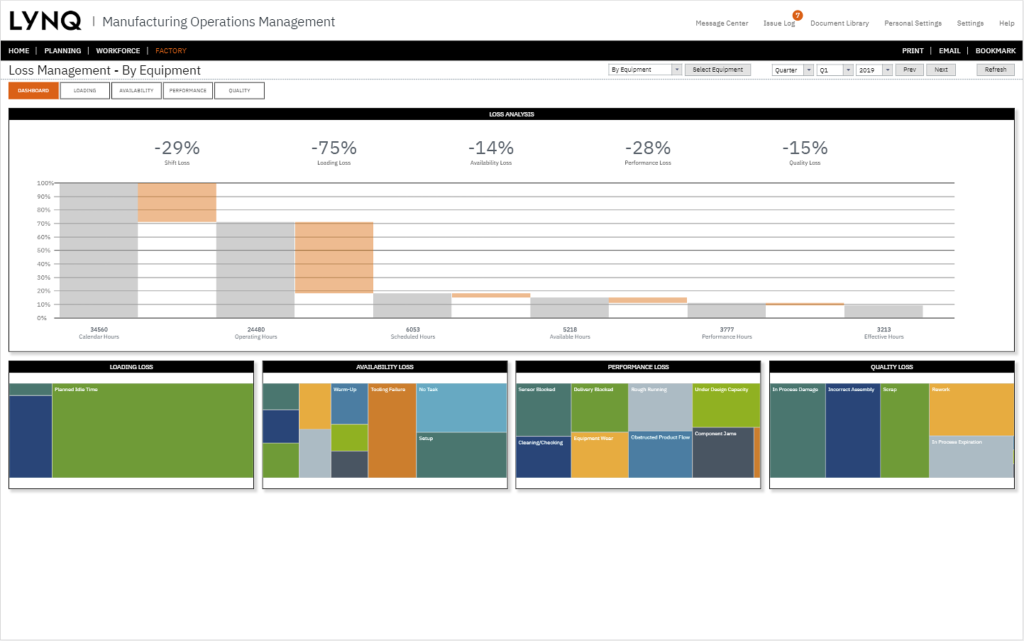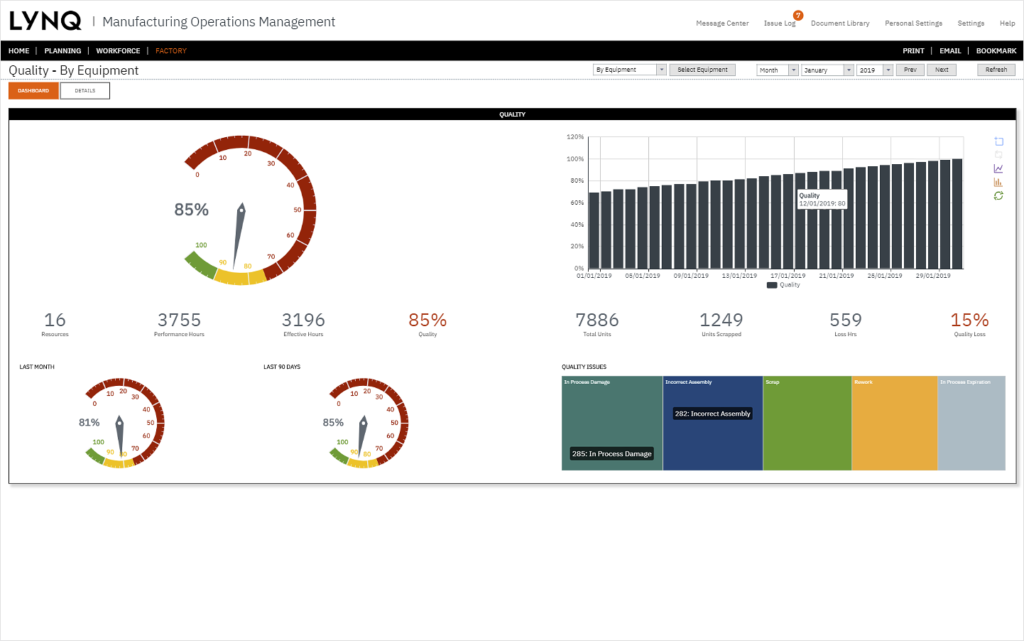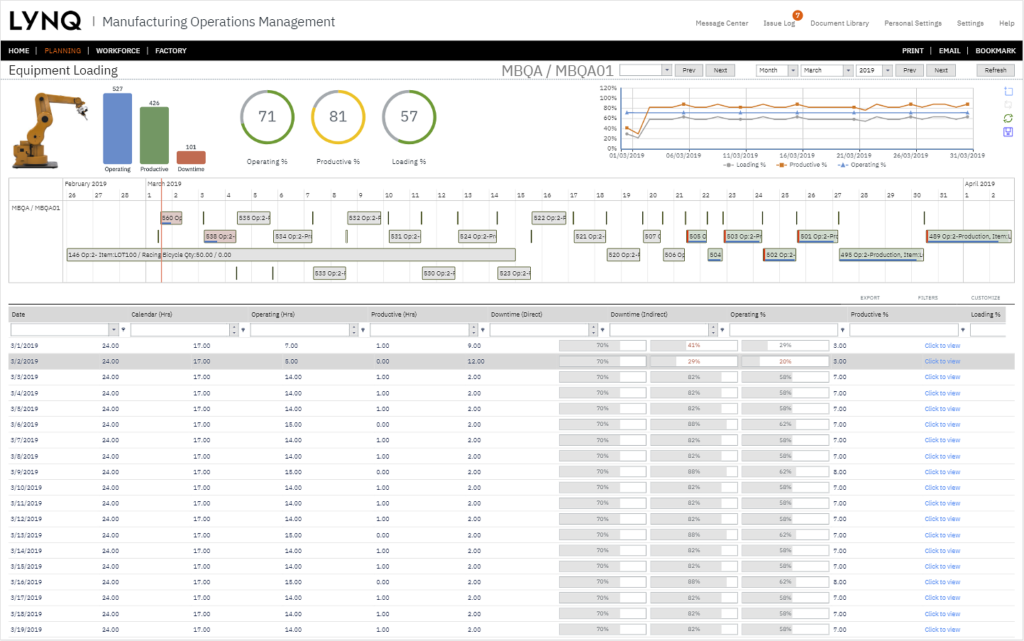 Optimise.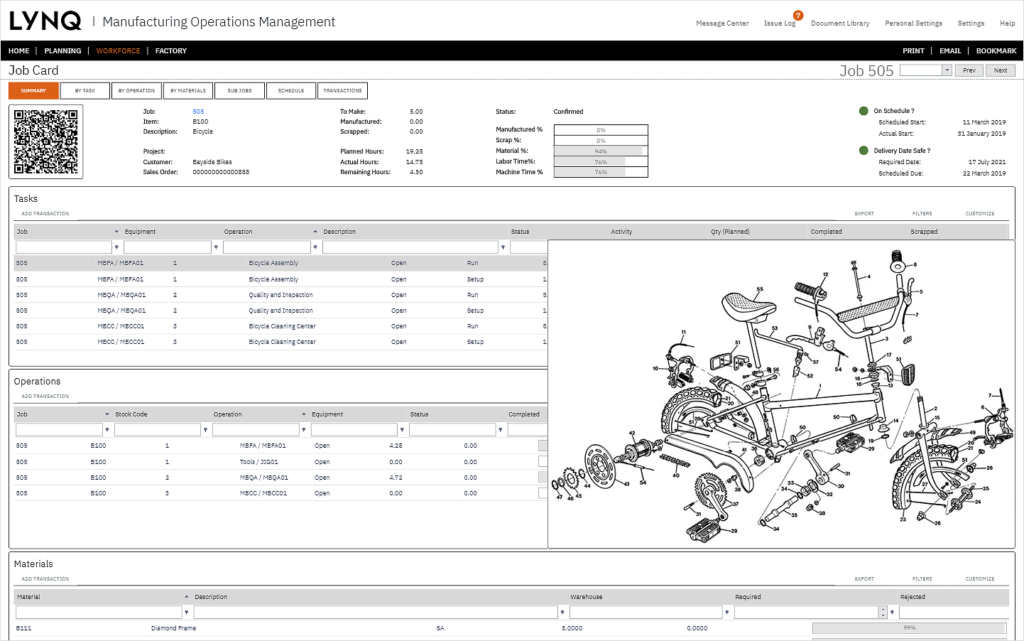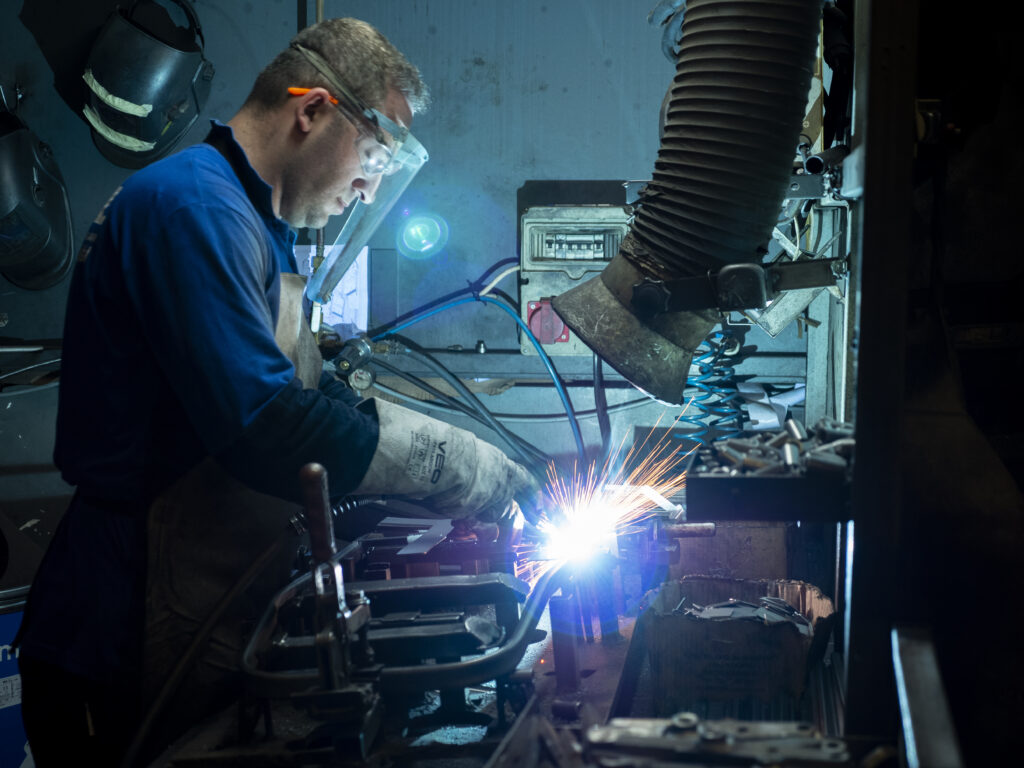 "LYNQ helped us learn about how long it takes to manufacture a product and the efficiency of manufacturing the product itself."
Selim Arslan, Vice General Manager, GRL More here
Watch
Watch how IFS user, GRL, improved the efficiency of their manufacturing operations through LYNQ
Demo
Watch an introductory demo of LYNQ MES integrated with IFS
Unleash your potential.
One solution for effective
resource management.
"*" indicates required fields