5 Tips to Optimise Production Line Performance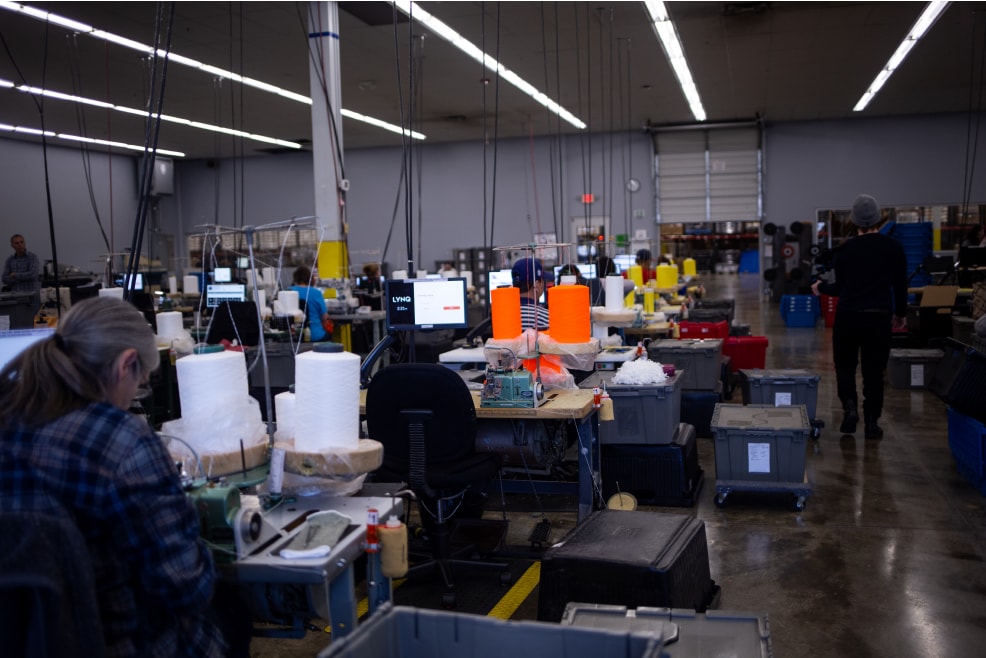 Moving the Bar, Raising the Needle
The most important business challenges faced by manufacturing companies come down to increasing flexibility and speed of production profitably, while keeping costs down. The key technology is automation.
There are five key elements to optimisation of production line performance.
Effective deployment of appropriate technology
There is always something newer available, with tempting claims to go along with them. Over many years, manufacturers have learned to be healthily sceptical, while being open to persuasion. CNC machines and statistical process control were new and exotic, once; it would be a strange production plant today that would not be employing them as a matter of routine. Virtual reality (VR) and augmented reality (AR) are, similarly, becoming more accepted as tools that can help boost productivity, shorten training processes and improve fault finding and remediation. Artificial intelligence (AI) is increasingly present in the control software of robots and production machinery. The overt use of 'intelligent robots' is, currently, a higher-end technology. It has a long way to go before it becomes commonplace.
Automation
Being able to automate processes reduces human error and increases the capacity to run 24 hours a day. But automation is not the entire answer. Clearly, the machines have to be working properly and that means that the data going in must be accurate.
Visibility
The visibility of data, being able to capture it from the shop floor and the supply chain, is essential in identifying where losses in performance may be occurring, in accurately identifying and quantifying problems or issues and their impact within the production line. When they have been identified, real time data generation can be used to get to the root cause. Real-time monitoring of material prices and availability are key to an appropriate response.
Quality
Quality control is vital, in order to ensure acceptable product, and continued good relations with customers. High quality does not mean high cost. Eliminating rejection and cutting rework optimise material usage, squeeze out warranty work and, consequently, raise revenue-earning activities closer to 100 per cent.
Prioritisation
Orders, supplies and line performance are never perfect. Plans have to be adapted in the light of the real-world situation. Machinery use has to be optimised to ensure effectiveness and, at the same time, OTIF (on time and in full) delivery to customers must be maintained, as closely as possible; they are likely to be operating JIT (just in time) levels of stocking so there is little room for manoeuvre. Visibility of data enables managers to understand the availability of materials, components and machinery, in order to prioritise properly.
While new technologies may offer the hope of 'great leaps forward' the reality is that a practical development plan has to start from the base of the technology currently on the shop floor.
For example, medical devices company Rocket Medical's growth strategy was hamstrung by a management system that was more 'wish list' than management tool. LYNQ's Manufacturing Execution System (MES) helped the company to improve its planning, tracking and analysis, optimise its operational performance and make itself ready for full automation.

Lynq MES has been designed to enable manufacturers to effectively plan and schedule in the most productive way. It has visual dashboards and presents visual ways of planning, in order to make the plan clear and as widely understood as possible.
Manufacturers have been tested over the past year or so as never before. Covid-19, coming on the heels of Brexit, the Fukushima earthquake and other issues have disrupted supply chains and markets to an extent unprecedented in the modern era.
The ability to effectively plan and adapt has become the foundation of survival, as well as competitiveness.