Become a partner.
Over the next decade, forward-thinking businesses will transform themselves through connectivity, data, automation, and an increasingly sophisticated workforce. They will look to their partners to provide them with the technology.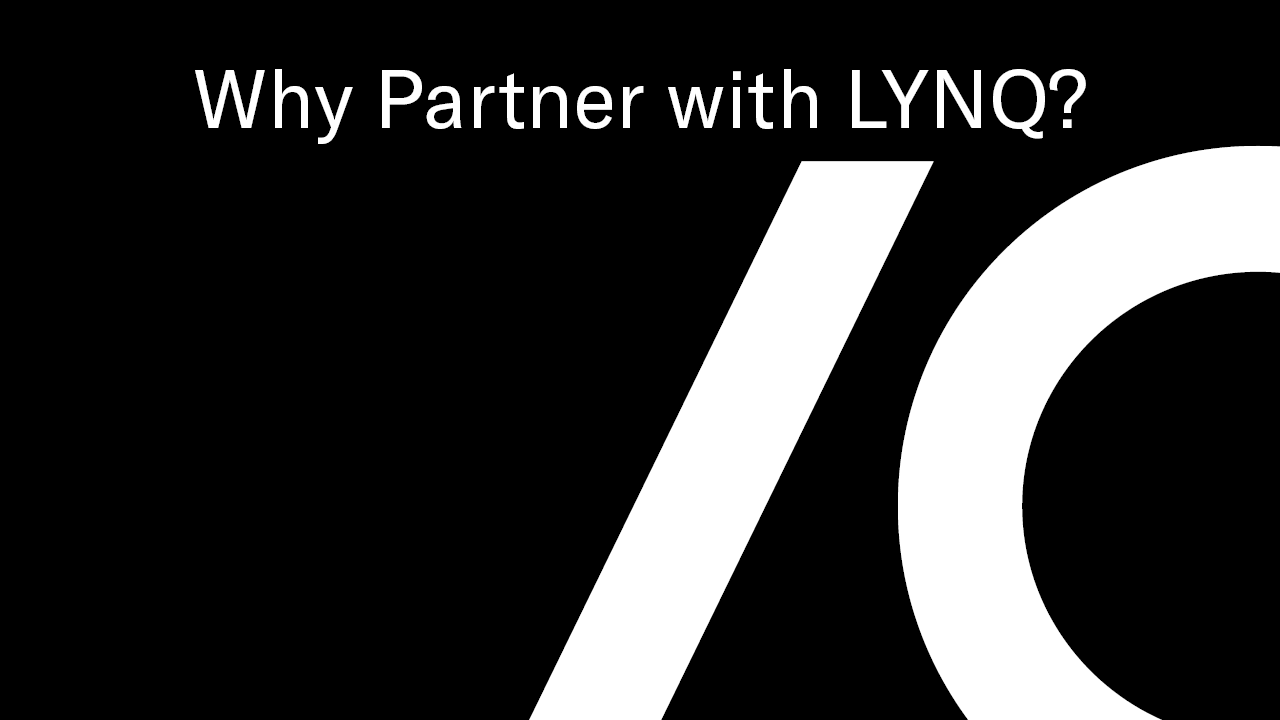 Watch now
Benefits.
Retain customers.
Retain customers with a quick to deploy manufacturing execution system (MES) helping them achieve their delivery, quality and financial goals at a fraction of the typical cost.
Grow your base.
Grow your customer base with a single, plug-and-play solution to digitalise and drive factory performance. Configured to your customers needs and deployed in under 12 weeks with a return on investment in jus.
Increase revenues.
Grow your software revenues by earning a percentage on sales. Grow your service revenues by providing implementation and consultancy. Add new revenue streams from factory digitalisation and automation projects.
Partner Portal.
Gain access to e-learning courses, marketing materials, sales tools and more.
Education.
Self paced learning to help you understand the solution and start to sell fast.
Marketing.
Access our marketing materials to run campaigns and generate demand.
Sales.
Access demo environments, pricing and other materials to help you sell.
Service.
Access training documentation and bootcamps to learn how to implement LYNQ.
Start today.
Complete the form below and we'll be in touch to discuss partner options.
Arrange a call with LYNQ CEO
Book a meeting now with Mark Gregory, LYNQ CEO, to discuss partner options.
"*" indicates required fields