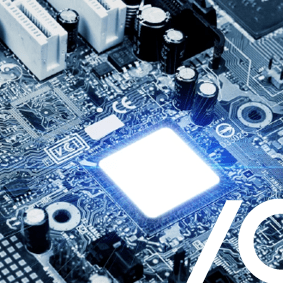 Demand: quantity and complexity.
Demand: quantity and complexity.
Rising demand for increasingly complex products offers revenue potential for successful first movers but risks as well. Market demands are volatile, with frequent product changes and upgrades. Electronic manufacturing services suppliers must plan to match OEMs' need for agility and innovation.
Manufacturers must plan to be adaptable to rapid change, prepared to move up the value chain, offer higher margin services and transform fixed costs to controllable, variable revenue expenditure.
Planning for the Unplannable