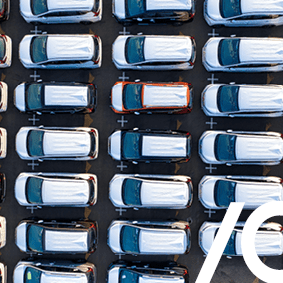 Demand.
Demand.
Fluctuations driven by fashion and economic influences have been joined by the trend towards 'mass customisation'. Stock levels have to be balanced against the need to avoid excessive inventory. Inadequate resource and production planning incur high operating costs, poor inventory and finished goods control, and customer delivery problems.
Manufacturers have to be able to effectively schedule materials and resources, including machine availability, skills and personnel.
How to Improve Planning and Delivery to Customers.