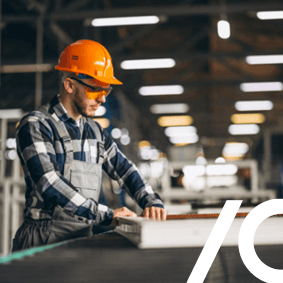 Design, manufacturing and logistics: teething problems.
Design, manufacturing and logistics: teething problems.
Frequent changes in project design can lead to delays and cost overruns. Traditional design processes may not integrate well with construction and logistics planning, leading to inefficiencies in the later stages of the project. Some construction companies still rely on outdated design tools and software. Complex global supply chains for materials and components disruptions, such as delays, shortages, or price fluctuations, can impact manufacturing schedules. Limited access to construction sites in urban areas or remote locations can hinder logistics and increase costs. Handling and disposing of construction waste can be a logistical challenge, especially in areas with strict environmental regulations.
Addressing these teething problems requires a combination of technology adoption, process optimisation, and effective project management. Construction companies that are proactive in tackling these challenges are more likely to deliver projects on time and within budget while maintaining high-quality standards.
What is Digital Transformation?