All the features.
One solution.
Achieving delivery, quality and financial goals relies on the effectiveness of your resources. Getting the most from your employees and machines goes beyond scheduling.
It requires intelligent insight and complete visibility of where time is being lost, using technology that can automate data collection and optimise workflow, to seamlessly connect planning and production activities.
Plan
Effective scheduling of resources with online plans and interactive job lists.
Core Features
Resource management | Detailed scheduling | Materials planning | Capacity planning | Online production plans | Interactive job lists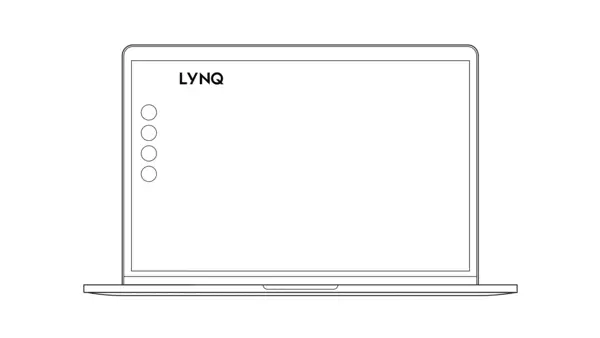 Planning and scheduling is a major challenge for many organisations. The variables within processes can make or break a company, and unsatisfactory production planning leads to high operating costs and customer delivery problems. With LYNQ's comprehensive advanced, finite capacity based, planning and scheduling (APS), you can quickly and accurately schedule while minimising downtime. Deliver to your customers faster and in the most cost-effective way, by creating production plans that factor in constraints around machines, tooling, personnel and inventory to make smarter use of your materials and resources.
Track
Real-time data collection and tracking of employees, equipment and jobs.
Core Features
Job management | Materials management | Time and attendance | Real-time tracking | Performance monitoring | Supervisory control
Frontline managers need complete visibility and control of the shop floor to prevent problems. Collecting data by conventional methods can be complicated, time-consuming and expensive.
LYNQ includes shop floor data collection capability (SFDC) from your employees and equipment with options to automatically connect your machines in order to read data without manual inputs, helping to digitalise your factory (Industry 4.0).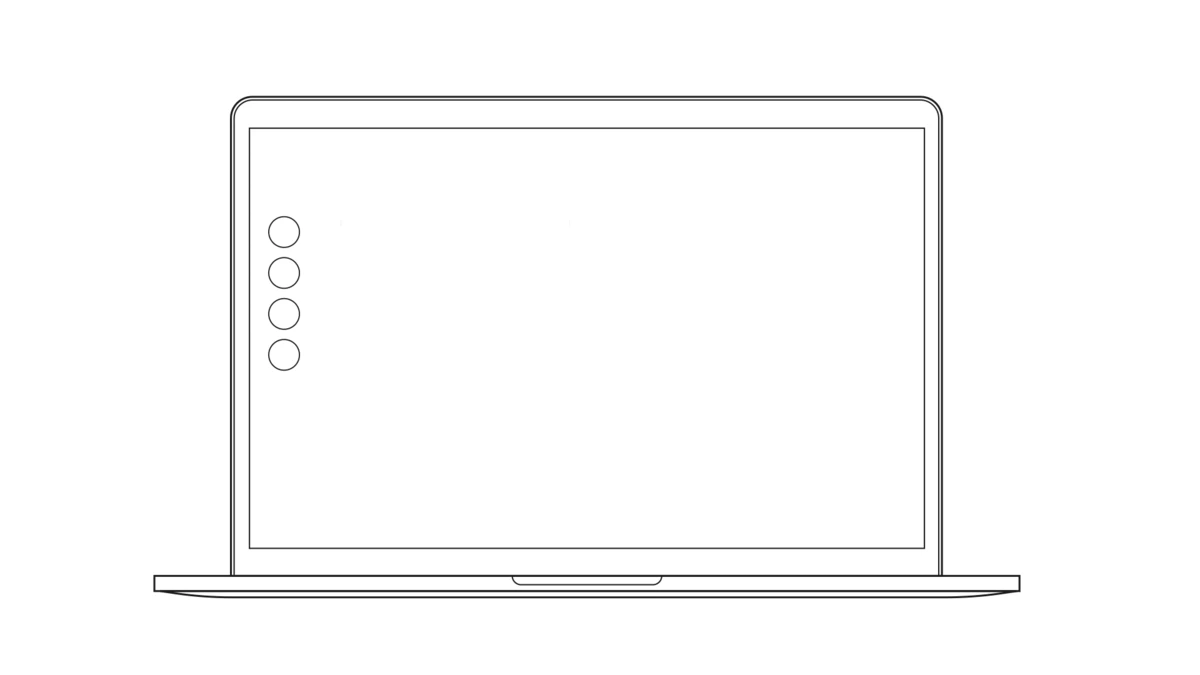 Automate
Automatic data capture from machines and other devices.
Core Features
140+ industrial device drivers (PLC/IO) | Automatic data collection | Human machine interface (HMI) | Data management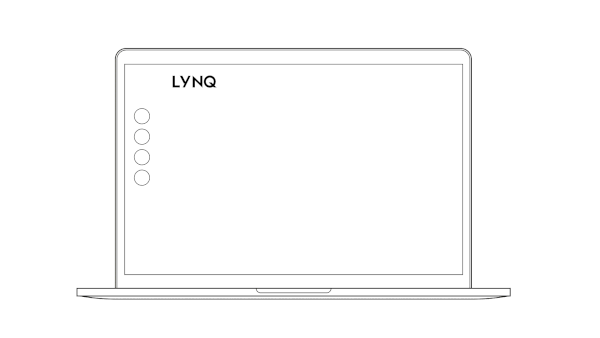 To avoid getting left behind, today's manufacturers must adapt and automate to thrive in the fourth industrial revolution (Industry 4.0).
LYNQ provides the platform to digitalise your factory with over 140 native drivers to the most common PLC/IO devices including Allen Bradley, IFM, Mazak, Mitsubishi, Siemens and more.
Analyse
World-class factory performance analysis with loss visualisation.
Core Features
Factory performance (TEEP) | Equipment performance (OEE) | Employee performance (OLE) | Product analysis | Loss visualisation
Gain intelligent insight and visibility of lost time to increase your efficiency, productivity and profitability.
LYNQ provides out of the box factory performance and loss analytics to allow your organisation to drive to world class standards for overall labour effectiveness (OLE), overall equipment effectiveness (OEE) and total effective equipment performance (TEEP).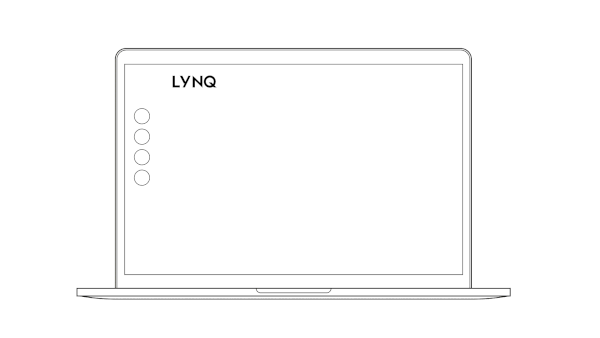 Optimise
Paperless shop floor with downtime alerts and collaborative messaging.
Core Features
Instant messaging | Issue management | Paperless shop | Connect top and shop floor | Downtime and performance alerts | Issue workflows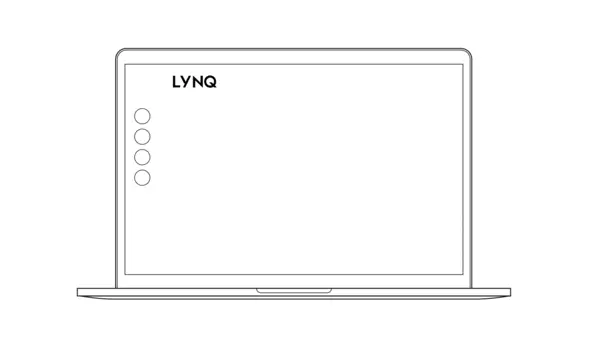 LYNQ provides measurement and analysis metrics to target loss, supporting the principles of Lean Six Sigma (define, measure, analyse, improve and control) and your continuous improvement initiatives. Optimise your workflows by seamlessly connecting planning and production activities.
Alerts and messaging helps to bring your production environment under control, while an ability to provide documents online helps you avoid inefficient and costly paperwork trails.
Your business.
One solution.
Unleash your potential.
One solution for effective
resource management.
"*" indicates required fields