Our Partners.
Over the next decade, forward-thinking businesses will transform themselves through connectivity, data, automation, and an increasingly sophisticated workforce. They will look to their partners to provide them with the technology.
Our partners are offering their customers a world-class MES solution that transformed their own offering and grew their revenues.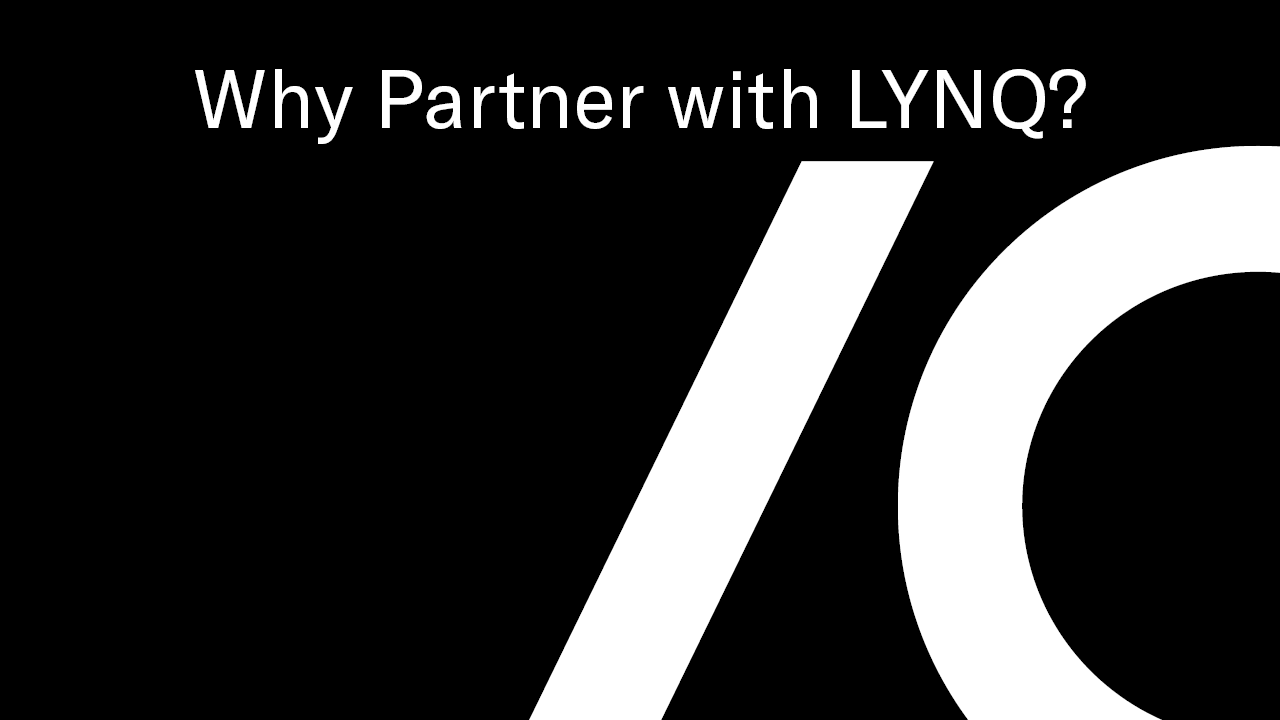 Watch now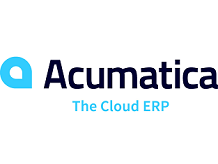 Acumatica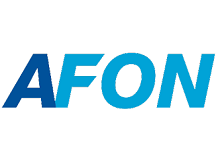 AFON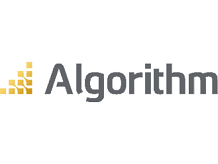 Algorithm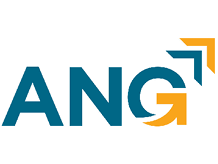 ANG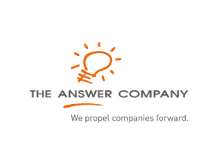 The Answer Company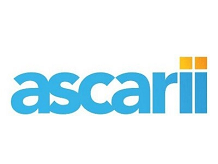 ascarii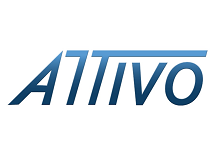 ATTIVO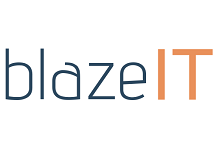 blazeIT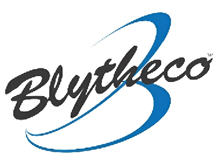 Blytheco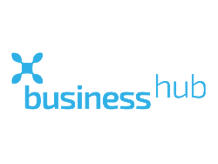 business hub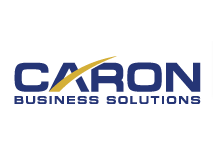 CARON Business Solutions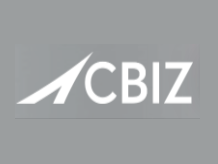 CBIZ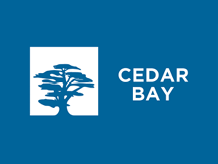 CEDAR BAY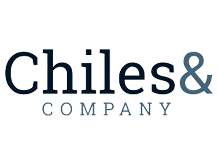 Chiles & COMPANY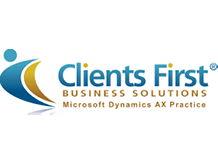 Clients First BUSINESS SOLUTIONS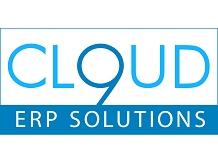 Cl9ud ERP SOLUTIONS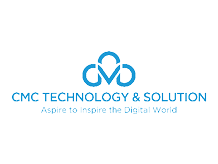 CMC TECHNOLOGY & SOLUTION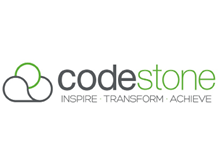 codestone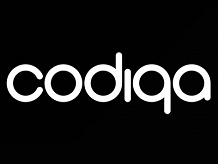 codiqa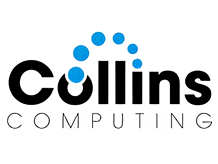 Collins COMPUTING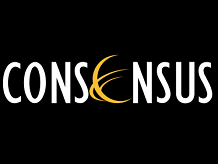 CONSENSUS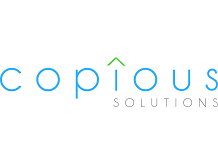 copius SOLUTIONS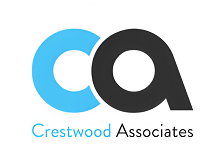 Crestwood Associates
Data-Net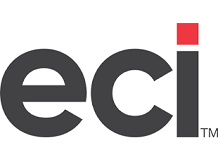 eci Solutions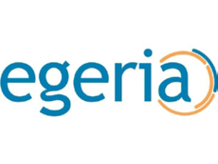 egeria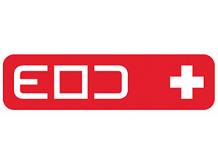 EOD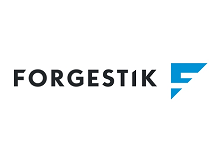 FORGESTIK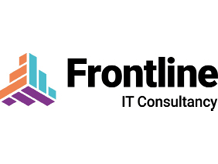 Frontline IT Consultancy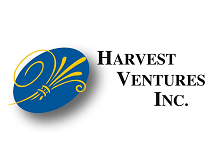 HARVEST VENTURES INC.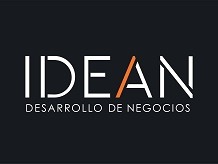 IDEAN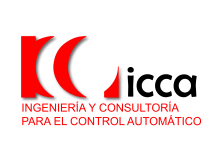 icca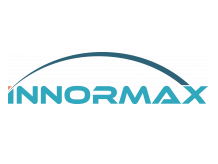 INNORMAX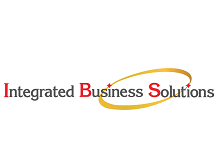 Integraed Business Solutions-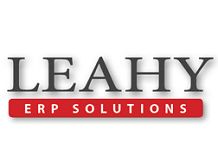 LEAHY ERP SOLUTIONS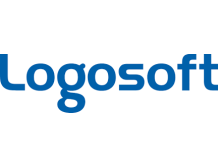 Logosoft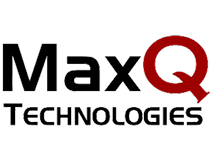 MaxQ Technologies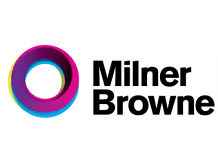 Milner Browne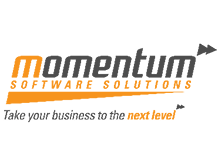 momentum SOFTWARE SOLUTIONS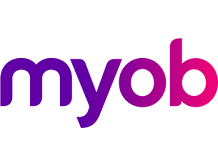 myob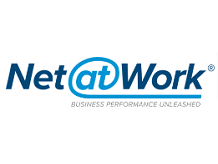 Net@Work
nexTec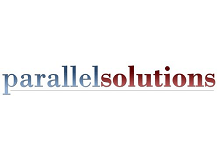 parallel solutions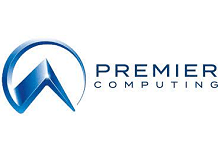 PREMIER COMPUTING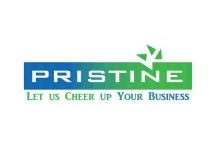 PRISTINE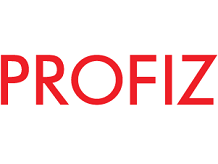 PROFIZ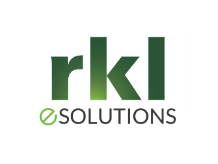 rkl eSOLUTIONS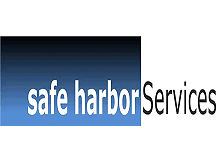 safe harbor Services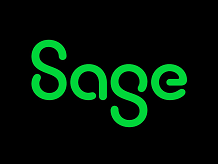 Sage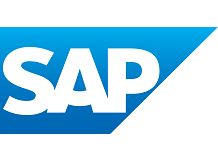 SAP
SEIDOR Africa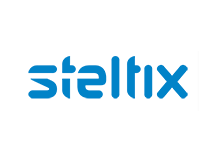 steltix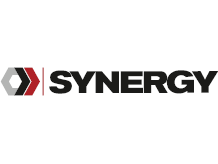 SYNERGY RESOURCES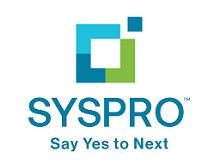 SYSPRO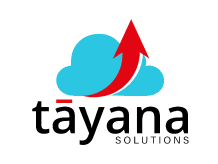 tayana SOLUTIONS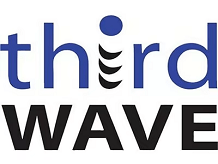 third WAVE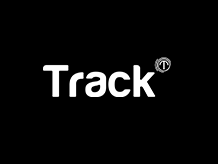 Track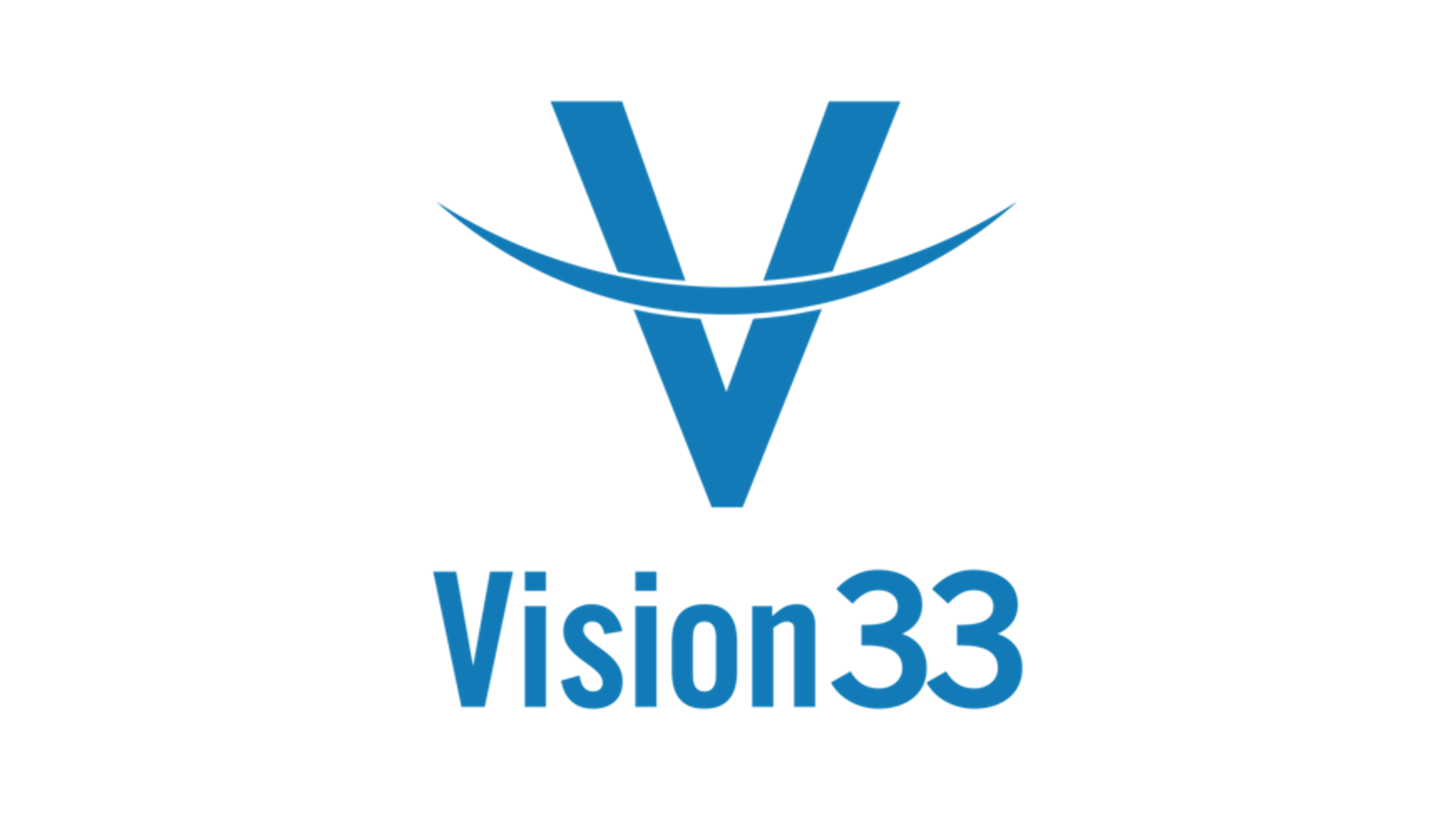 Vision33
Algorithm
"We have worked with LYNQ for many years with our Macola customers and find them to be a great compliment to our multitude of solutions servicing the manufacturing industry. Now we're happy to formalize the agreement and extend their advanced functionality to our Acumatica customers. Their MES solution fills a much-needed gap, and we couldn't be more thankful to partner with them," said, Michael Oswalt, President and Owner of Algorithm Inc.
ANG
"We are delighted to be partnering with LYNQ as their MES solution has impressive ROI figures from a single integrated planning and production system, that meets the needs of our manufacturing customers." Helmut Houdek, Director of Sales, ANG GmbH. "We were impressed by LYNQ's ability to make the best possible use of employees and machines by moving beyond basic scheduling. LYNQ supports this through intelligent tracking, monitoring and analysis of shop-floor data. Production plans in the MES are controlled in detail to the hour and minute, with real time data on the availability of resources and production statuses."
Cedar Bay
"The long-term partnership we form with our customers is focused on maximising their return on investment (ROI). We are delighted to be able to provide a further route through partnering with LYNQ, allowing our existing and future customers to take advantage of the Manufacturing Execution System (MES) functionality in the LYNQ platform, natively integrated back to both Acumatica and IFS." Matt Brown, Acumatica Operations Director.
Frontline IT Consultancy
"We're delighted to be partnering with LYNQ as their MES solution will help our manufacturing customers get more out of SAP Business One by embracing this leading-edge technology to digitalise and increase production performance."
MaxQ
"We are committed to providing our clients with the tools they need to optimise their operations and maximise their profits. LYNQ MES offers intelligent software that includes all the features a manufacturer needs for effective and efficient resource management. We are happy to announce our partnership with LYNQ as part of our commitment to provide the best integrations for our customers," said John Pavain, President of MaxQ Technologies.
Momentum
"We are delighted to be partnered with LYNQ MES and enhance our solution offering to our customers and prospects in manufacturing" Alistair Emery, Managing Director – Momentum Software Solutions. "LYNQ MES provides the missing ingredients and sophistication needed by larger manufacturers. ERP/MRP software is great for managing BOM's, Routing, Costs, Production Management and MRP, and is good (but not great) at Planning & Scheduling, Employee and Machine Utilisation, Machine Integration and Shop Floor Data Collection. The combination of MYOB Advanced Manufacturing and LYNQ MES is compelling."
Profiz
"We are delighted to be partnering with LYNQ, as their MES solution fills a gap in our marketplace with an integrated and quickly deployable system that meets the needs of our manufacturing customers. LYNQ MES digitalises and drives factory performance and helps our customers to reach their business goals." Lotta Airas, Profiz CEO, comments.
Synergy Resources
"This Partnership extends Synergy's portfolio of solutions to provide comprehensive manufacturing functionality to digitise and drive factory performance," said Michael Canty, Executive Vice President at Synergy. "LYNQ's comprehensive capacity planning, scheduling, automatic data collection and analysis capability quickly enables manufacturing companies to enter the digital transformation era and maximise machine efficiency, employee productivity, and profitability."
Your growth depends on it.
Become a partner.
Win new business and retain customers to drive your growth.
"*" indicates required fields