Proven by
your peers.
Acorn Assembly: Improved on-time deliveries from below 20% to 95% in one month through LYNQ MES
Printed circuit boards and components production assembly manufacturers, Acorn Assembly, turned delivery time around from near disaster to world-class, through LYNQ MES.
Acorn Assembly specialises in high-mix medium production assembly of PC boards (printed circuit boards) and components, under contract, for a portfolio of companies ranging from military, medical and aerospace to consumer electronics, drones and 3D imaging applications. A significant proportion of its work is sensitive and commercially very confidential. All its customer companies are located in the USA.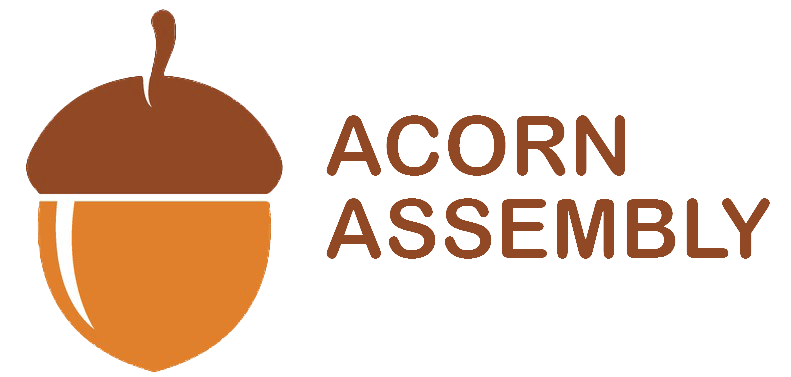 LYNQ MES has enabled the company to improve on-time deliveries from 20% to 95%, increased customer satisfaction with accurate order updates and boosted employee morale with an easy-to-use solution and a visible, reliable schedule. LYNQ MES has been a game-changer for Acorn, they have increased the efficiency of production and eliminated unnecessary time spent on fire fighting.
"If anyone asked me if it's worthwhile, I would say: yes. I don't think I would ever recommend a facility to run without a product like LYNQ. And their after sales support has been excellent."

John Cherry, Director of Engineering and Technology at Acorn Assembly
Key Benefits
Digitalisation – now able to move away from manual and paper based manufacturing management.
Visibility of planning and capacity – Shop floor operations, production and delivery management is now trackable electronically and there is visibility of inventory orders, capacity and labour input.
Lowered costs – lowered martial waste and labour costs per product. Revenue per person in direct labour is better than it has been in years.
Workforce morale – improved as they are no longer micromanaged and have a schedule outlined for the day.
LYNQ MES has digitalised the entire process for Acorn, equipping them with control over their manufacturing operations and the data to be able to work more efficiently.
ROI from LYNQ MES
The impact of LYNQ has been transformational for Acorn Assembly and so positive it could have been a temptation to keep their new, 'secret ingredient' a competitive secret. But John Cherry, Director of Engineering and Technology,  has no hesitation in recommending LYNQ MES to other businesses.
"LYNQ completely changed the game and we wanted to see how far we could push it. Over the next two months, we implemented the factory floor feedback with the workstations, along with the equipment and employee analysis – and we just continued to have successful months. We are now over 95% on time shipping. Our revenue per person in direct labour is better than it has been in years."
"The visibility that LYNQ has given us has really helped us and our customers to have constructive, informed discussions."
The transformation was a little short of miraculous on their shopfloor, and it fed into improvements in other areas, too.
Your industry.
Understood.
Read the full customer success story
Read more
Unleash your potential.
One solution for effective
resource management.
"*" indicates required fields