The Challenge Series: How to reduce reliance on tacit knowledge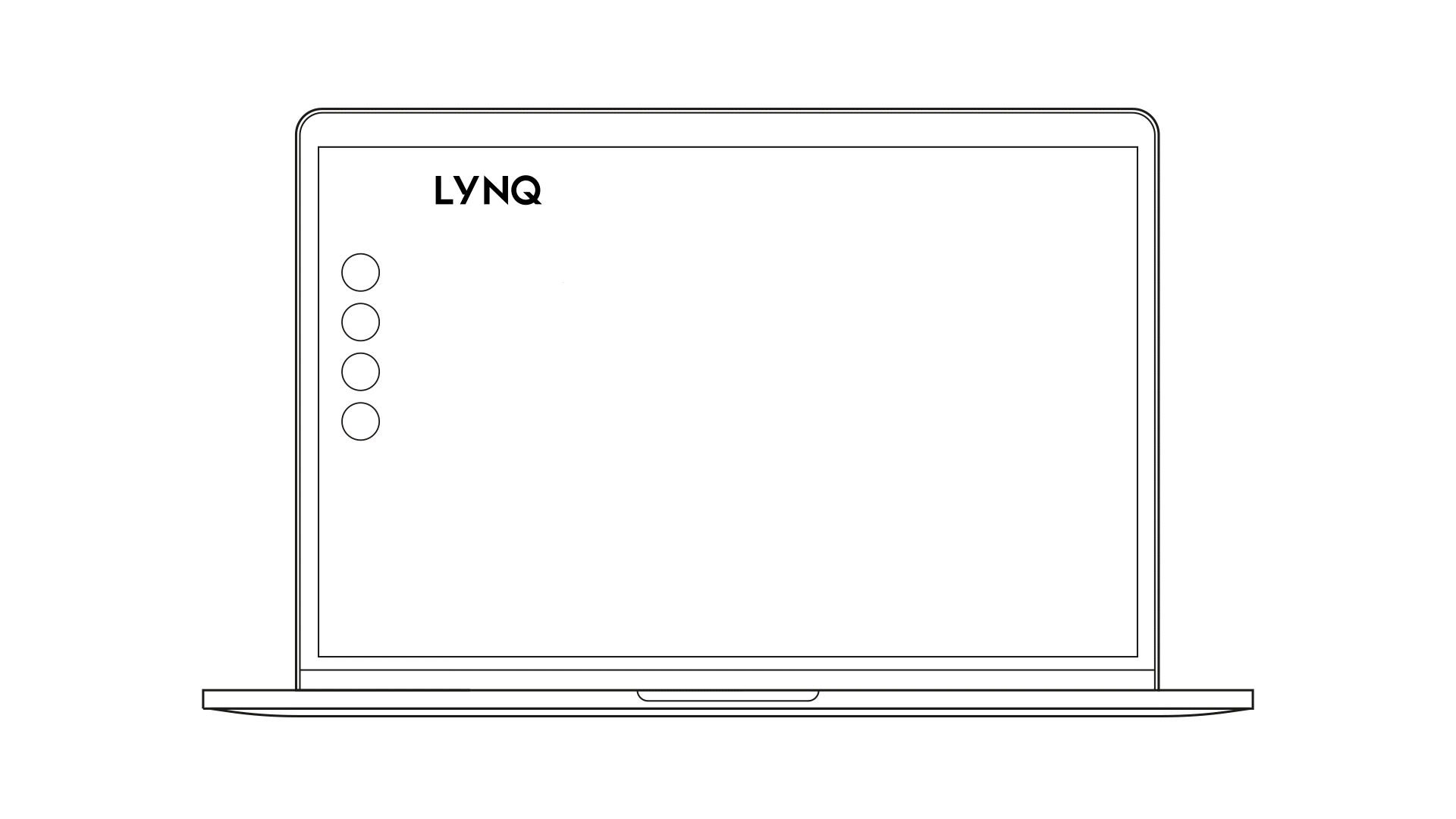 Watch the video
In the challenge series, we delve into the most common challenges facing manufacturers today and how they can be solved. The fourth challenge:
How to document manufacturing processes to reduce an over-reliance on one person's knowledge.
Are you a manufacturer with a challenge you would like our experts to solve? Get in touch here or share your challenge on LinkedIn / Twitter via #ChallengeLYNQ
The manufacturing challenge
The manufacturing company has not documented or backed up the know-how of how to configure planning for its production process, they rely on one person's (the Production Planner) tacit knowledge. Without this one person, the manufacturing process could come to a halt. They wouldn't like to deal with the risk of not having the Product Planner's experience of the planning process knowledge of the machines and details of customer orders. Over-reliance on one person could result in an increased risk of errors, downtime and unhappy customers.
The Production Planner is most likely using unreliable planning methods to plan operations such as spreadsheets, whiteboards and the tacit knowledge stored only in their head. Obviously, there is a lack of visibility to these methods, a huge risk of human error and no way of analysing how well the plan performed vs actual output or identifying areas for improvement. Building a schedule manually is hugely time-consuming and very difficult to analyse how efficient manufacturing operations actually are.
A lot of firefighting is involved while using these manual methods, causing unnecessary delays. Without reliable definition and no backup, they face a huge risk of blunders and in the end, could lead to an uncompetitive business!
The Production Planner is responsible for scheduling the usage of production materials to ensure maximised output. The Planner must assess the timeliness and match them up according to the production goals. As one of their tasks is to monitor material supply flow and identify any shortages or bottlenecks in usage that may arise, their job can be extremely intricate. The individual works out a process that works for themselves and does it every day, others may not know how to implement the plan without the assistance of the Production Planner.
Many manufacturers still struggle with this over-reliance on one or a few people's detailed knowledge of their manufacturing schedule and manufacturing processes.
The solution
To solve this challenge, the manufacturer needs to document their knowledge in an area that can be accessed by the whole team or a technology solution. By translating their knowledge to an APS solution, that can be configured to include details such as machine times, customer preferences and process details, the tool can produce an optimised schedule seamlessly and mitigate the risk of relying on an individual's tacit knowledge. Uploaded once, these details are then stored in the solution and the Production Planner can focus on how to optimise processes, rather than spending all their time on manually putting together schedules.
So, when all else fails and manufacturers don't have the Production Planner to ask questions to – the MES tool already contains all that knowledge, and smooth manufacturing operations can continue to run.
The production plan in an MES solution is an online view of orders that have been scheduled in visual APS, schedules can be built automatically based on the pre-built constraints or a Production Planner has the flexibility to drag and drop orders based on priorities, with the schedule automatically realigning based on the edits. The production plan can be viewed in Gantt view, showing activities such as tasks or events, displayed against time, and can also be viewed in list format which is easily understood. Shop floor workers have an easy-to-understand list of jobs displayed for the day on their machine (normally via a tablet device) as well as the longer-term plan being displayed on a large TV screen on the shop floor, for everyone to see. The whole team is working towards the same plan, that has been built based on company approved processes and data, that are all stored in one MES solution.
The variables within processes can make or break a company, and unsatisfactory production planning leads to high operating costs and customer delivery problems. An MES solution can make the company! With comprehensive, finite capacity-based, advanced planning and scheduling (APS), you can instantly schedule an optimised plan with far more data input than a single person can calculate, while minimising downtime.
Manufacturers can deliver to their customers faster and in the most cost-effective way, by creating production plans that make considerations for certain constraints around machines, apparatus, personnel and inventory to make smarter use of materials and resources. All of this maximises output, minimises loss and ensures a higher level of service to your customers.
To relieve manufacturers of the reliance on tacit knowledge and be able to document a production plan, manufacturers can utilise an MES solution and gain:
Reduction in human error and time spent fire fighting
Knowledge, data and processes that are backed up and accessible to the whole team
Schedules that can be automatically produced in a matter of minutes
Schedules that are based on your manufacturing company's machine times, constraints and operational capacity
Increased visibility to view job lists, material requirements, production history and more
An online production plan visually available to the whole production team
Live progress reporting, including loss issues, equipment and employee performance
Knowledge of expected daily output
A digitalised factory with the technology tools to further automate manufacturing operations
Competitive advantage through technology
Download the full 30 mins demo of LYNQ MES planning and scheduling