Your business. Optimised.
Friday 1st December 2023 | 1pm – 1:40pm EST

How data collection from the factory floor enables efficient production schedules
Breakdowns and downtime are inevitable. Preventing minor outages from becoming big problems is essential in keeping schedules on track. Being able to track production issues in real-time can help focus your attention on eliminating loss at source and make improvements in areas that will increase productivity and subsequently margins.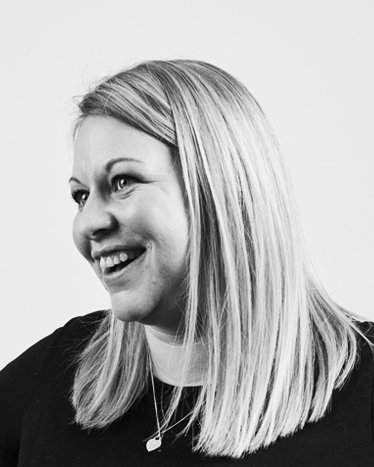 Check out our webinar with expert Claire Mann, as she walks through a real-world demonstration of LYNQ MES and how you can:
– Receive pre-defined Management Alerts to monitor performance, quality, or availability for either employees or equipment
– Record equipment or employee related downtime from shop floor terminals
– Send and receive messages from the top floor to the shop floor and visa- versa
– Make checklists, assembly instructions and other documentation accessible to your operators from shop floor terminals.
Fill out the registration form below to register now! If you're unsure whether you'll be able to make the dates – please register anyway and we will send you a copy of the recording afterwards.
Unleash your potential.
Register for your free webinar today.
"*" indicates required fields