Your business. Tracked.
Wednesday 16th Dec | 1pm – 1:40pm EST
No matter what industry or production environment you operate, your manufacturing resources (employees and equipment), are the most expensive commodity. Making sure they are effective is critical to your success. Consider what a mere 5% increase in your resource effectiveness will do to your productivity, efficiency and profitability.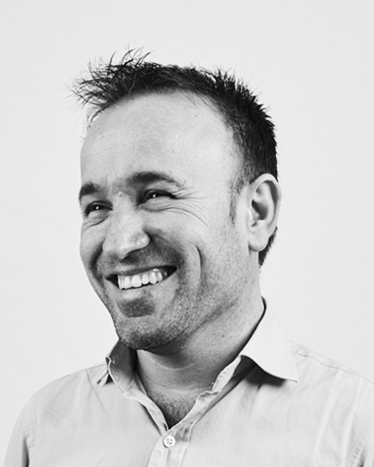 Join this webinar with expert Nuno Rupino, as he walks through a real-world demonstration of LYNQ MES and how you can:
– Collect data manually or automatically (IOT) using highly configurable touch screens (HMI) including barcode entry.
– Track the status of your employees, machines and jobs
– Understand the performance of your resources with Overall labour Effectiveness (OLE) and Overall Equipment Effectiveness (OEE) analysis
– Reduce downtime, improve quality, and react faster to production issues
Fill out the registration form below to register now! If you're unsure whether you'll be able to make the dates – please register anyway and we will send you a copy of the recording afterwards.
Unleash your potential.
Register for your free webinar today.
"*" indicates required fields