Zebra Printing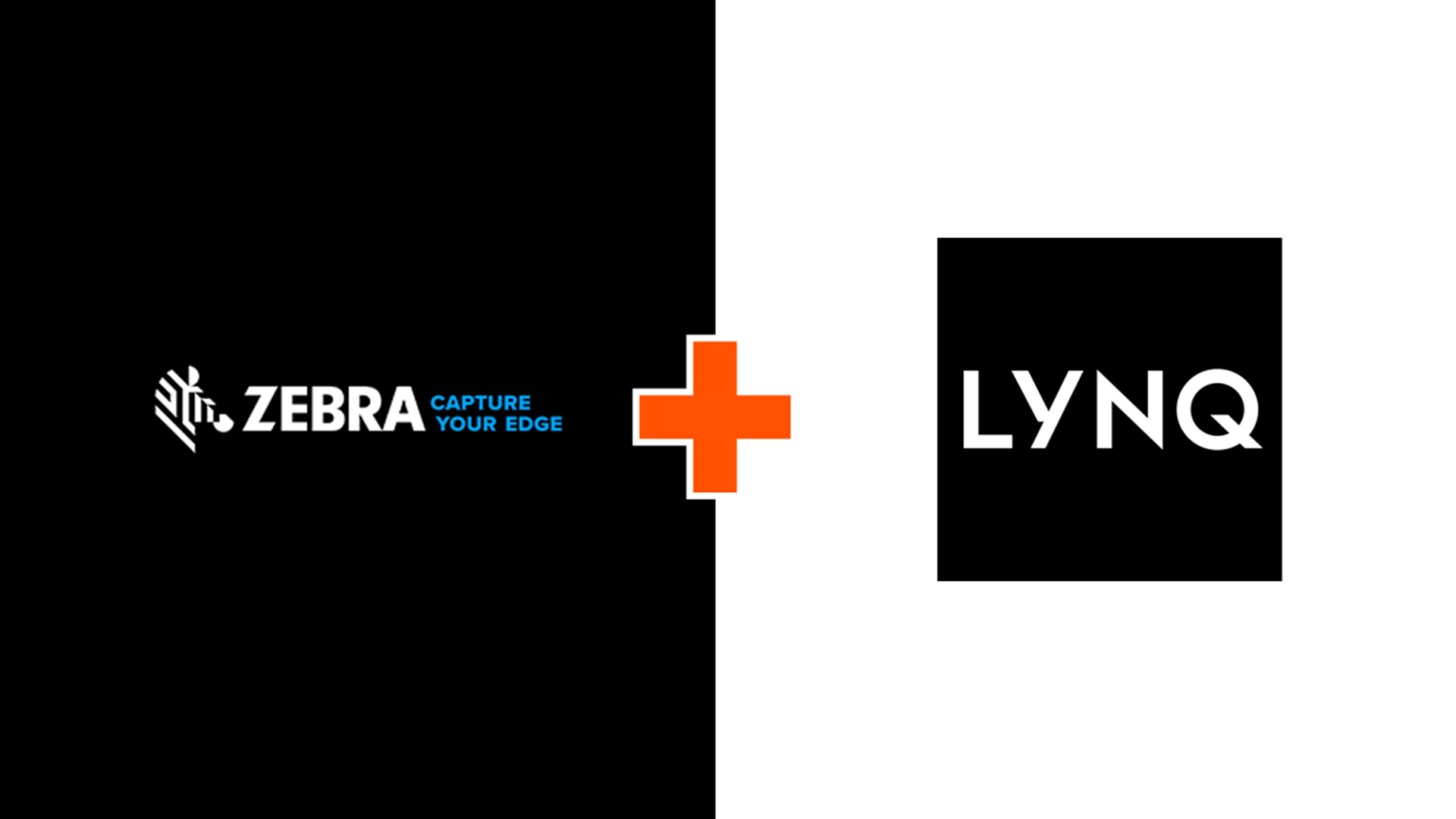 Utilise Zebra printing technology to print labels, connected to LYNQ MES.
Zebra printers provide simplified set-up to quality construction to performance-enhancing Print DNA software toolset. Zebra allows you to print with confidence every time.
With Zebra Print DNA tools and applications, you will stay a step ahead utilising remote management tools, heightened security and ongoing updates. Ensuring easy integration and interoperability, Print DNA enables your printers to work at optimised performance over their entire lifecycle, even as your business needs evolve.
By connecting Zebra printing to LYNQ MES you are able to pull manufacturing operations data straight from the shopfloor and add this onto labels for your products. Ensuring a smooth transition from shopfloor to distribution.
Connect with Zebra Printing
Please enter your contact information in the form below and the LYNQ team will help facilitate the introduction.
"*" indicates required fields