Paylocity Connector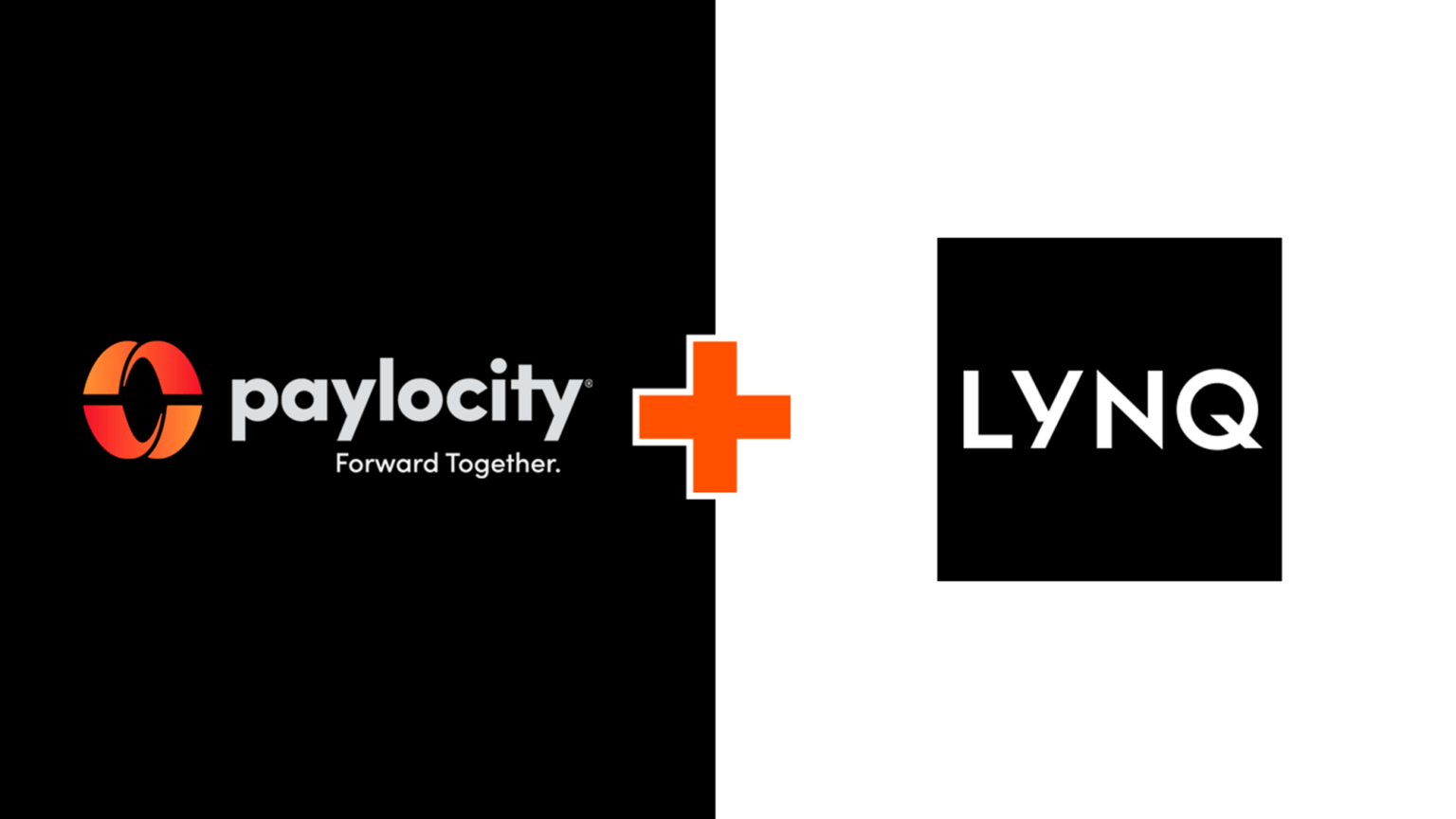 Connect LYNQ MES to Paylocity.
Paylocity is an HR and payroll solution built to simplify processes, break down barriers, and create purpose with connected HR software.

Seamlessly connect data collected from LYNQ MES to your Paylocity solution. Automating payroll and ensuring employees are paid accurately for time worked, as tracked by LYNQ MES.
Connect with Paylocity Connector
Please enter your contact information in the form below and the LYNQ team will help facilitate the introduction.
"*" indicates required fields