Bartender Printing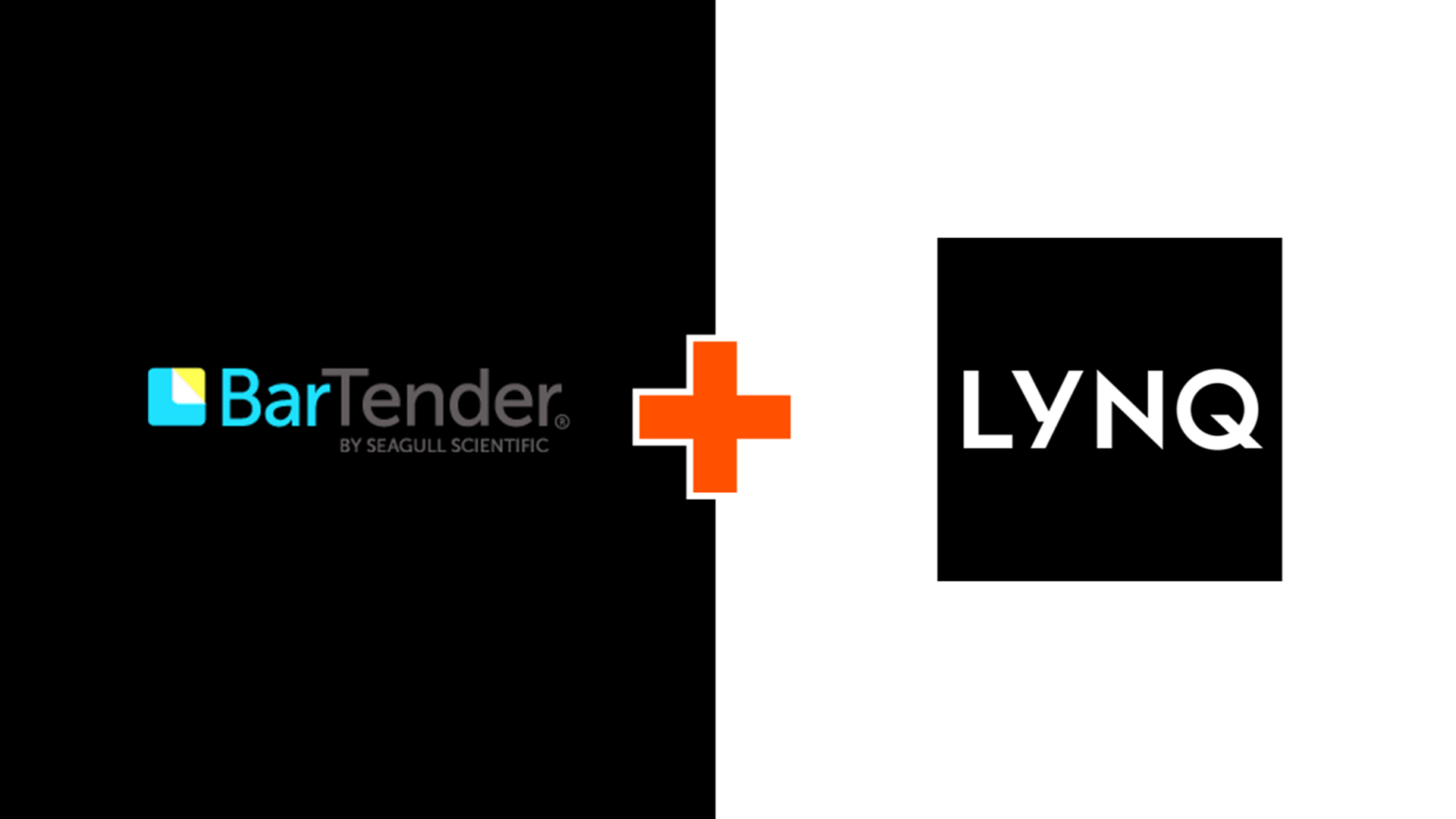 Connect BarTender label printing technology to LYNQ MES.
BarTender software enables organisations around the world to improve safety, security, efficiency, and compliance. Combine forms, actions and system integrations to build a powerful automated printing solution. Monitor, secure and control your complete printing environment at sites around the world.
Connect data from LYNQ MES to your BarTender solution, enabling automation of printing and optimising your manufacturing workflows.
Connect with Bartender Printing
Please enter your contact information in the form below and the LYNQ team will help facilitate the introduction.
"*" indicates required fields