SAP S/4HANA ERP Connector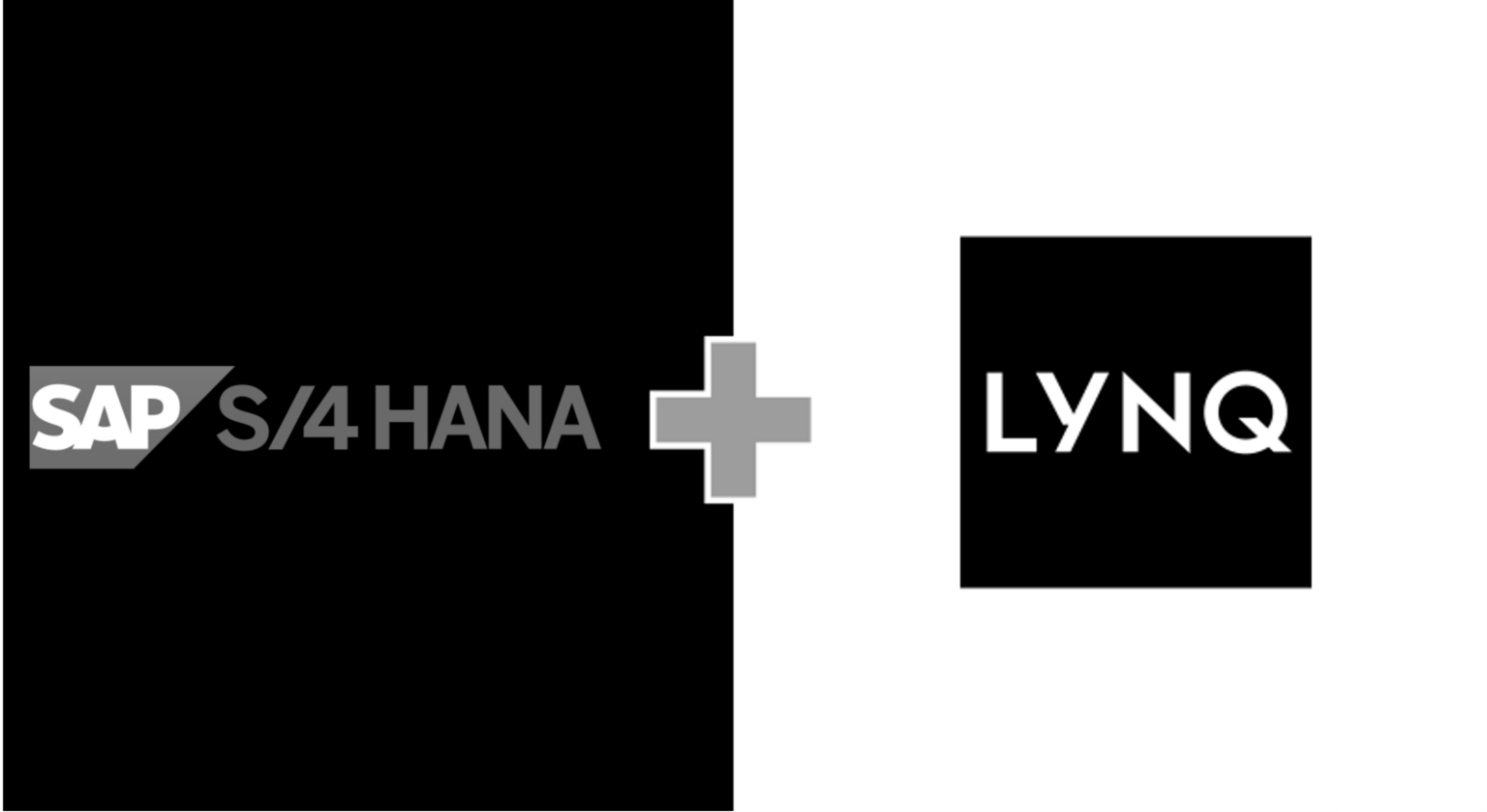 Connect SAP S/4HANA ERP to LYNQ MES
Connecting shop floor data to SAP S/4HANA, with advanced planning and scheduling, to digitalise and drive factory performance.
SAP S/4HANA ERP Connector seamlessly connects LYNQ MES and SAP with a bi-directional flow of data, reading data from SAP into LYNQ MES and writing data back to SAP from LYNQ MES.
Watch more here.
LYNQ MES provides SAP S/4HANA users with a solution to digitally transform their manufacturing operations. Including:
Advanced planning and scheduling (finite capacity planning and drag and drop scheduling),
Data collection from the shop-floor (automatic and manual),
Factory automation,
Paperless shop-floor,
Optimised workflows (instant messaging, downtime alerts, online document storage),
World-class analytics on manufacturing data including detailed loss analysis, OLE (overall labour effectiveness) and OEE (overall equipment effectiveness).
All fully integrated with SAP S/4HANA.
View more on SAP S/4HANA here.
Watch an introductory demo of LYNQ MES here.
Connect with SAP S/4HANA ERP Connector
Please enter your contact information in the form below and the LYNQ team will help facilitate the introduction.
"*" indicates required fields