Kepware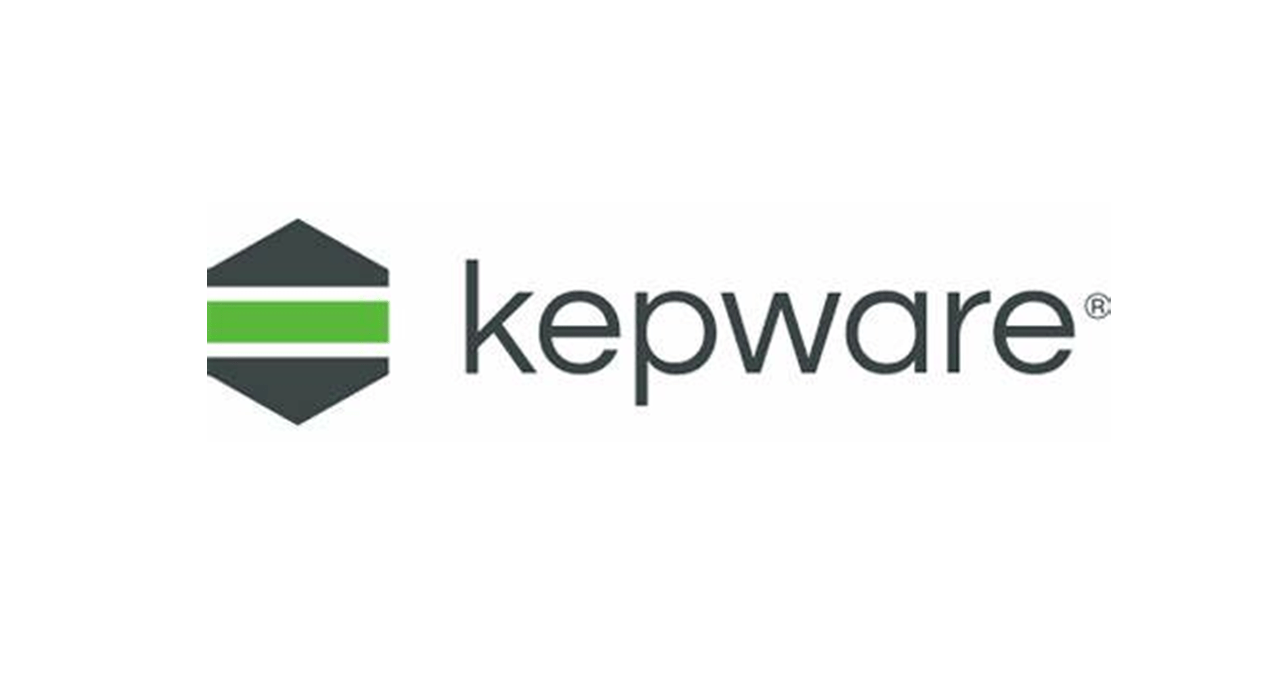 Integrate manufacturing machines directly to LYNQ MES via Kepware.
Utilising a scalable, unified architecture, Kepware provides the flexibility to combine drivers and consume multiple protocols in a single server while offering a streamlined interface for simple installation, configuration, maintenance, and troubleshooting. Kepware provides critical technical features that enable accessibility, aggregation, optimisation, connectivity, security, and diagnostics.
Enabling automatic data capture from machines, Kepware software integrates with LYNQ MES to collect and analyse machine data.
Connect with Kepware
Please enter your contact information in the form below and the LYNQ team will help facilitate the introduction.
"*" indicates required fields