IdeaGen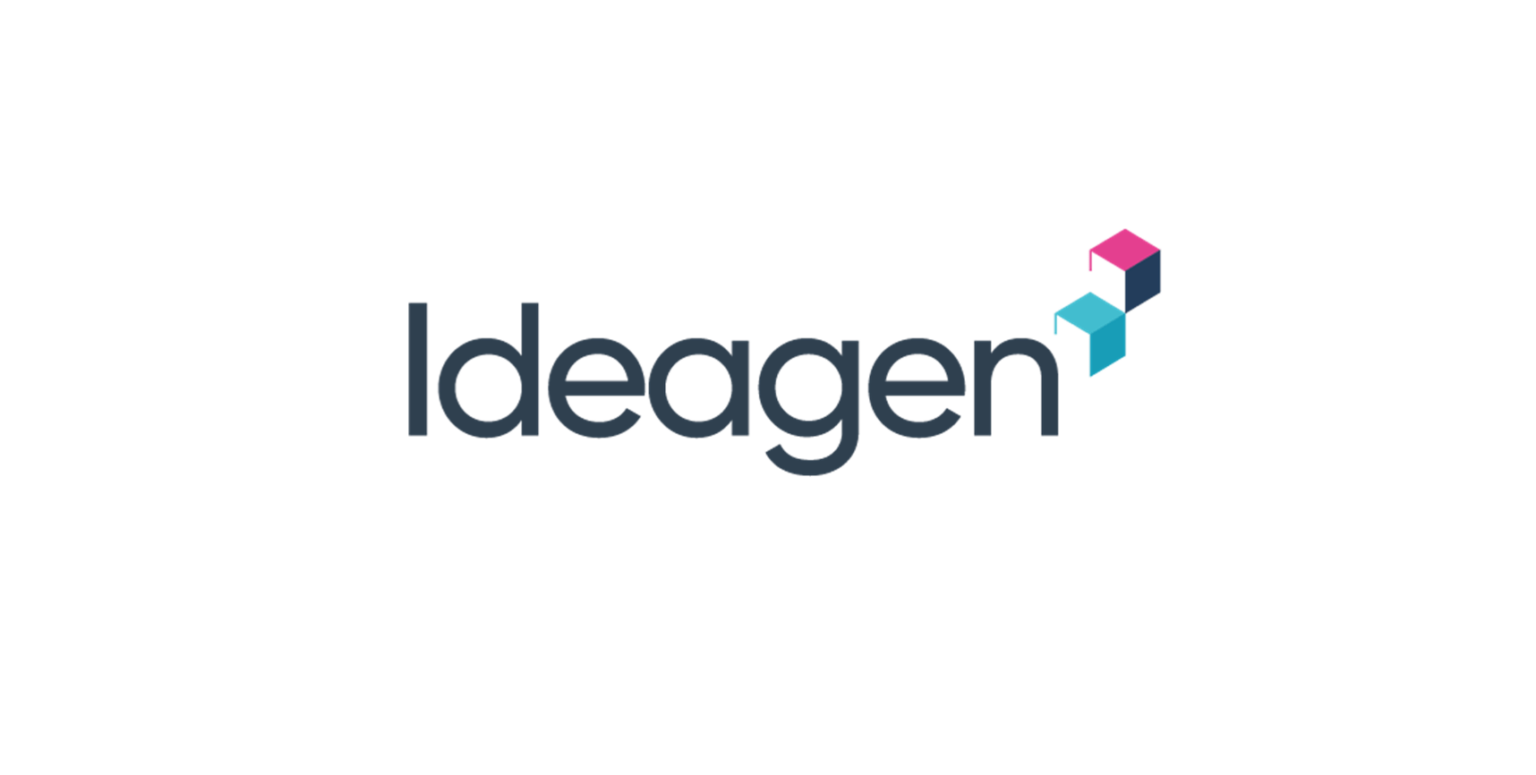 Unifying deep regulatory expertise and innovation with Ideagen, integrated with LYNQ MES.
The Ideagen Platform is built for regulated and high-compliance industries to protect their people, customers, operations and reputations.
It enables you to collaborate on, manage and improve governance, risk and compliance processes for EHS, quality, audit, operational and enterprise risk management.
Connect with IdeaGen
Please enter your contact information in the form below and the LYNQ team will help facilitate the introduction.
"*" indicates required fields